A general thread for
Godzilla vs. Kong
figures not covered by the other threads - miscellaneous figures. I think there was a general thread for Godzilla (2014) and Shin Godzilla toys, so I figured it'd be good to have a misc thread for this movie too, as I'm sure there will be quite a few figures.
Like these Funko figures, revealed today -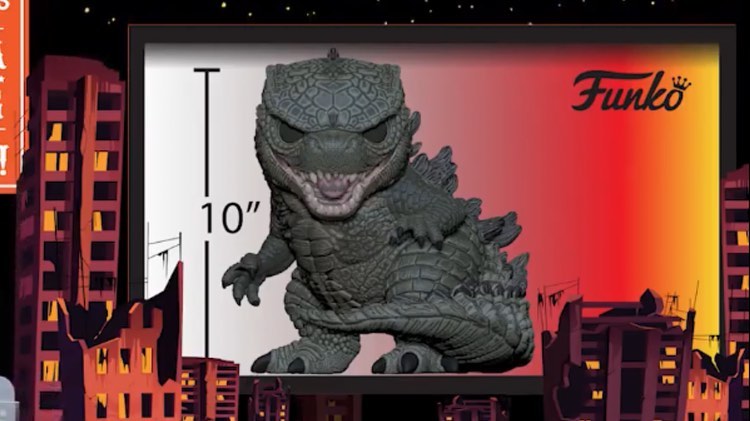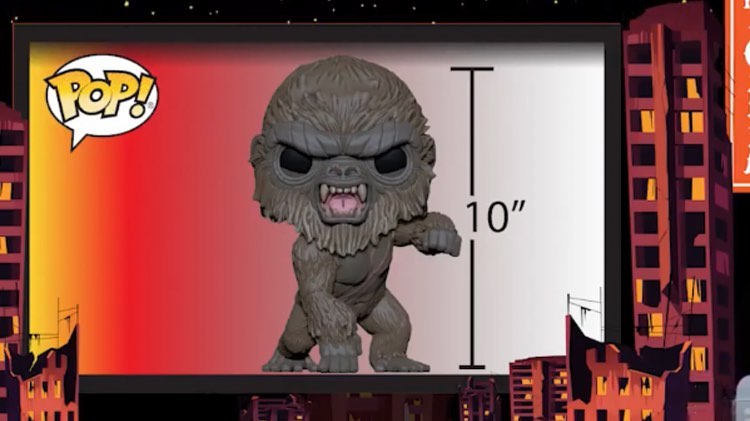 You know, I'm not the biggest fan of the POP figures, but I think these turned out real nice. Leagues above the previous efforts of both these guys.