tyrantgoji wrote:

Ryguy wrote:Yeah, uh I'm pretty sure this movie is going to get its asshole torn inside out if they do anything but Godzilla fighting Kong. No Rodan, no Ghidorah, no giant skullcrawler, etc etc etc. Seriously what's the problem with just that? There's no reason or truly logical way to go any bigger than what happened in KotM: everybody keeps living by this ridiculous philosophy that "ehhh every new movie HAS to be bigger and bolder and more batshit crazy than the last one or else it's going to bomb", which is complete nonsense.

Case-in-point, Logan is a farrrrr better movie than pretty much every other Fox superhero movie, despite the fact that it was the most contained (actually, it's the only one I truly enjoy). Same with Winter Soldier, Civil War, and the first Iron Man. KotM gave us something huge, now how about we just see Godzilla fighting Kong? I know pretty much everybody here hates me now for a multitude of reasons but I'm just speaking the truth: most of your ridiculous wet dreams will never make a better movie than just Godzilla fighting Kong. This is like if Civil War decided to introduce Doctor Doom or something.

And all of these ideas about some uber-powerful planet-destroying Hedorah, Destoroyah, SpaceGodzilla, or planet-sized Biollante make me cringe. There is no reason or real solid way to go any larger than King skreeonking Ghidorah whose presence alone made for a better apocalypse movie than the entirety of Roland Emmerich's 2012 (which is one of the worst sci-fi movies I've ever watched, but it just came to mind as an example).

Added in 2 minutes 39 seconds:

And no, jnavs, this isn't directed towards you. 95% of the users here share the same odd coke-induced ideas

but Godzilla and Kong lone would just be boring.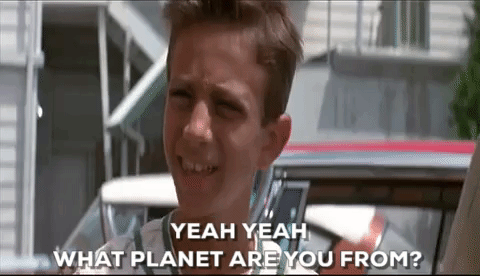 Jesus Christ am I happy that the fans aren't writing these movies... Even Tommy Wiseau could write something less cringe than 95% of the ideas that I see thrown around the Godzilla fanbase