You have to pay for downloads, but I'm a big fan of this site for finding highest resolution copies of most images, though I do suggest patiences sometimes, I find it can be one of the first to have things but then a day or two later other sites have the same thing free. It's like $10 USD for 100 downloads, worth it to me.
https://www.moviestillsdb.com/movies/go ... s-i3741700
Lots of movies can be found their, though the selection for Godzilla 2014 and Kong Skull Island are a bit thin, I pretty much got everything for those films elsewhere for free.
I'm big on following hashtags on Twitter and Instagram, those prove fruitful.
Added in 2 hours 2 minutes 35 seconds:
More High Res photos courtesy of Collider.
http://collider.com/godzilla-king-of-th ... ce=twitter
Added in 1 day 15 hours 16 minutes 16 seconds: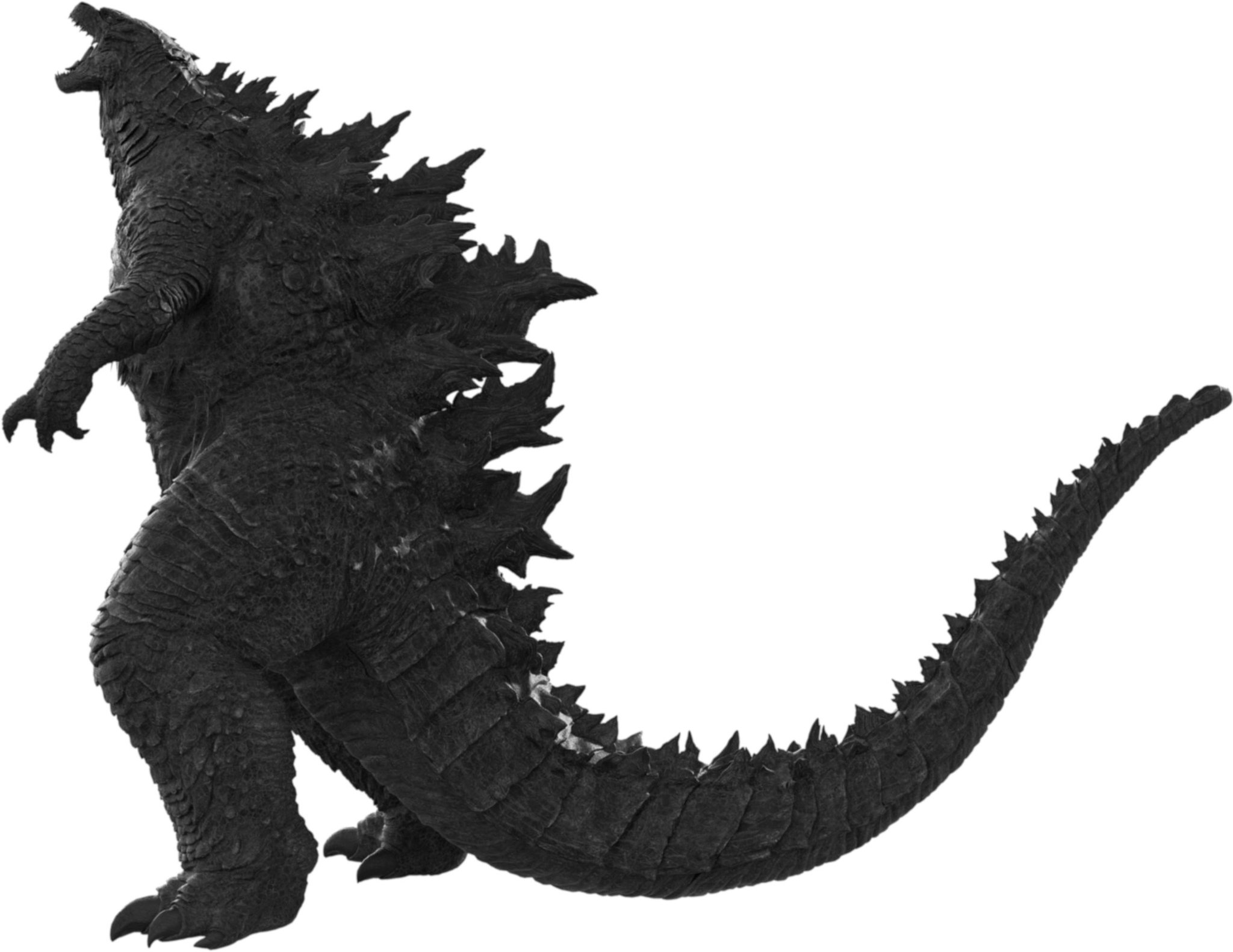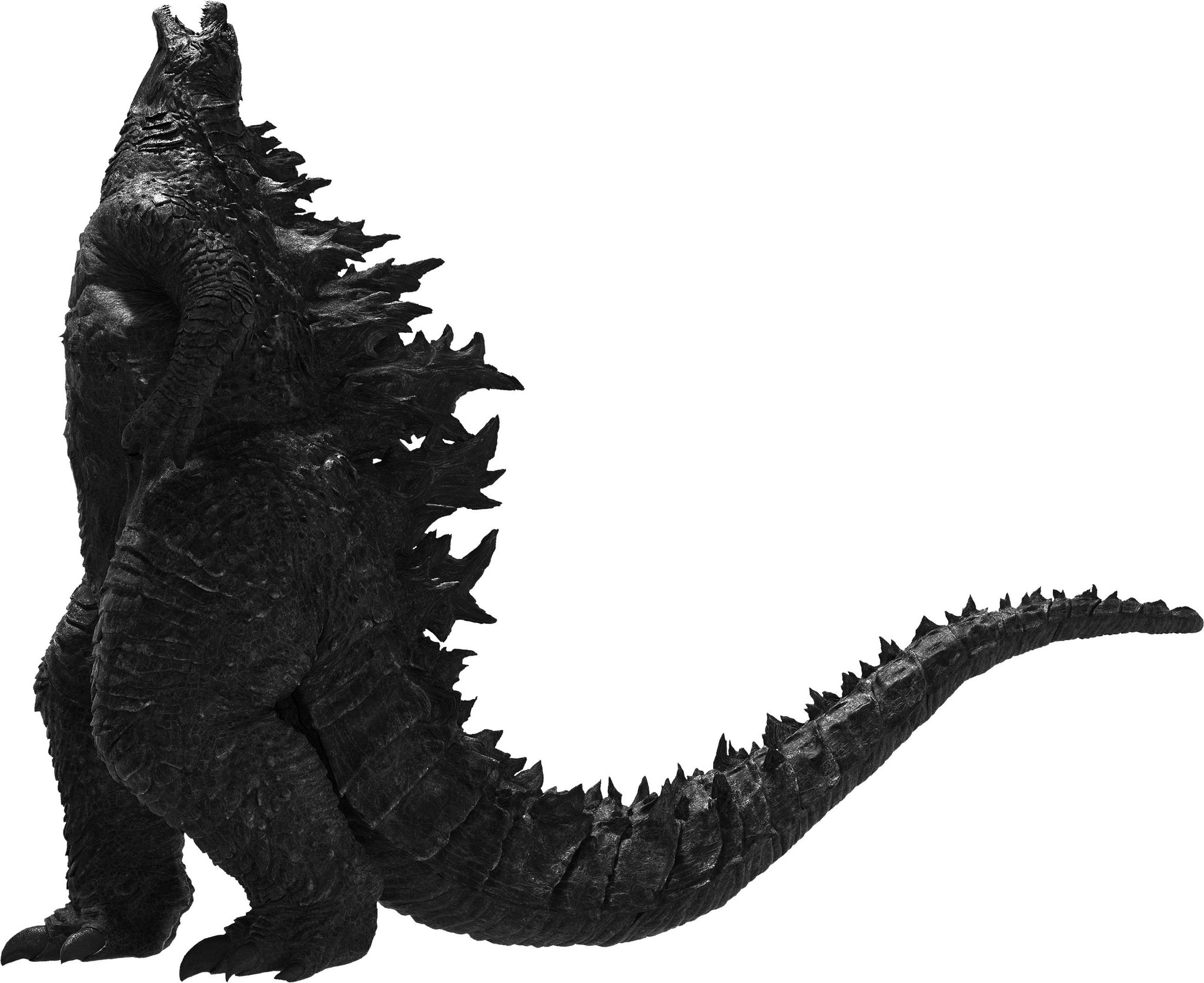 Added in 7 hours 10 minutes 38 seconds: