This is the thread for Pachimon and similarly obscure kaiju. To start this off, here's my favorite Pachimon: Keshyusu
Also, here's a pretty cool kaiju design that seems to be from a model kit.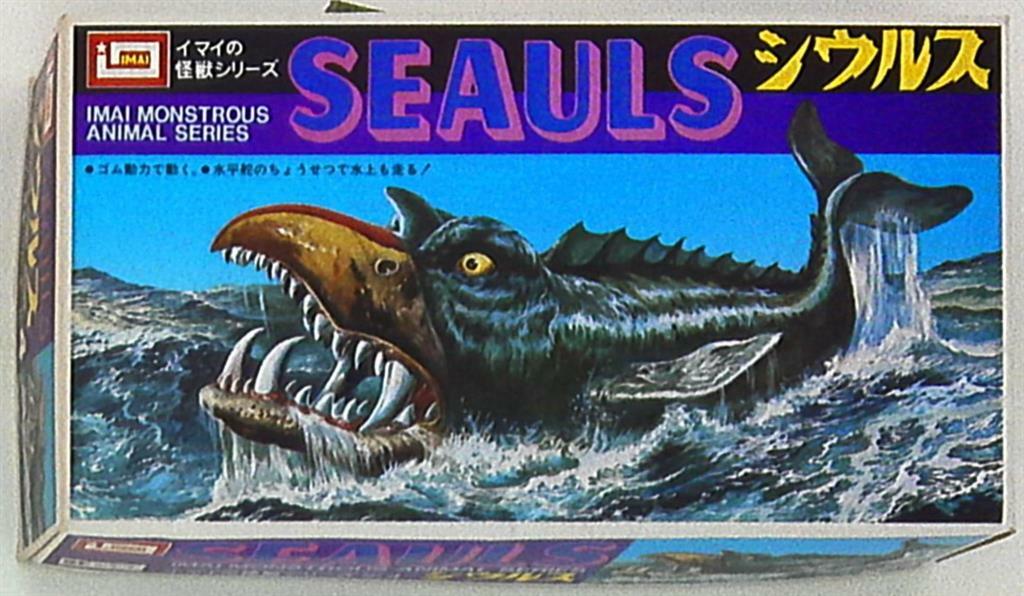 Added in 4 minutes 2 seconds:
Apparently, the same company that made Seauls also made a model kit for Nessie from a show called Monster Prince (English title).