I'm creating a new series alongside O:GMW and it'll be about Godzilla's crusade against not only kaiju, but mankind and the planet itself.
Rules: You can create Original Monsters and put them here.
Example:
Godzilla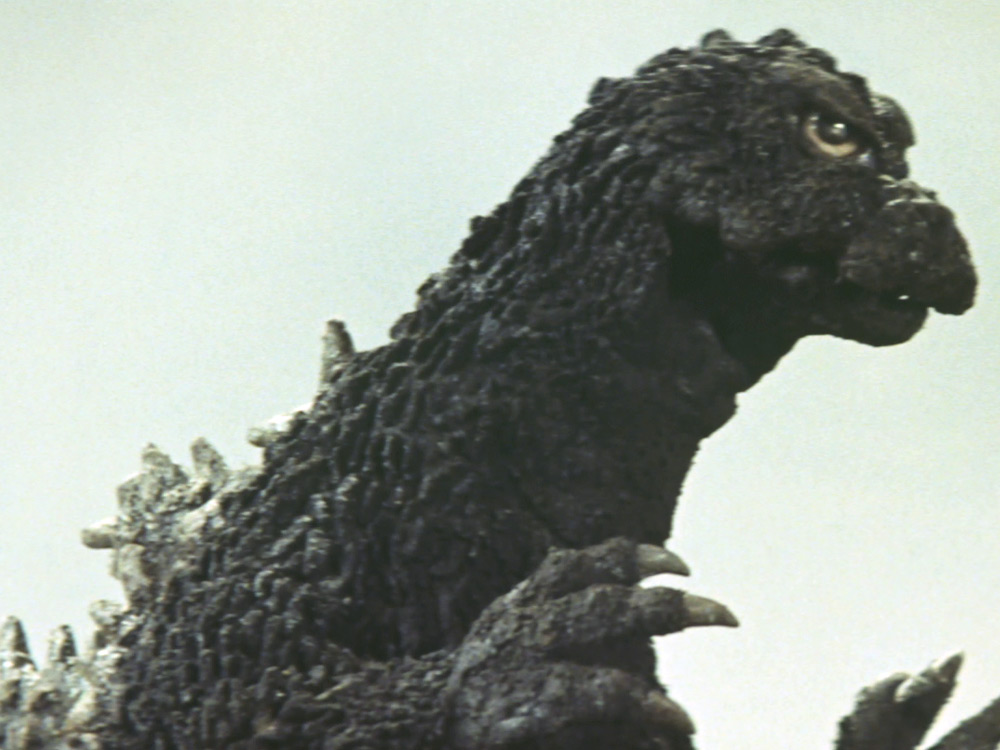 Height: 90 metres.
Weight: 55,000 tons.
Strengths:
Near Invulnerability
Great Strength
Atomic Breath
Intelligence
Nuclear Pulse
Spiral Ray
Weaknesses:
Extremely Cold Temperatures
Minor Weakness to High Voltage Man-Made electricity
Slow and unagile.
You can also join in my story, or create another storyline and we can cross over. To cross over to another's storyline, please PM them and if they say yes, go ahead. If you are currently in another's story you can "hurt but don't break" another's monster. E.g. Breaking Bones is not allowed but Dislocations are.
Because I'm too goddamn lazy to write the rest of the rules, I'll just say, you obey the same rules as Bear's Battlegrounds.
Link Here:
https://www.tohokingdom.com/forum/viewt ... 43&t=29704
I will be posting the first part of the story sometime this week. So hang in there!