A topic that randomly came up in YouTube comments I was interested to see responses on.
Uber Jason
vs
Thanos (more specificly MCU's incarnation)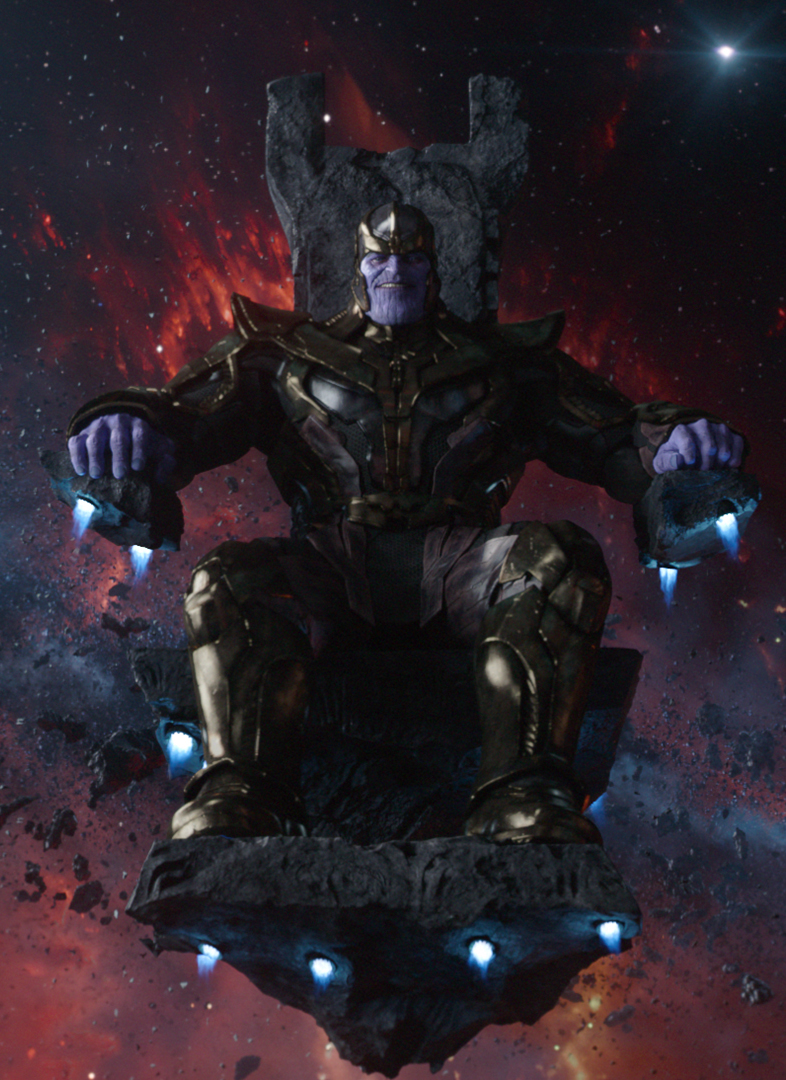 Weird matchup but still kind of interesting to think about.
Arena: Titan
Rules: Thanos has the 4 Infinity Stones he had for most of the film (Space, Reality, Power and Soul)
Abstaining because I don't know enough about Uber Jason to comment and I think Thanos is unbeatable in a story context.