LegendZilla wrote:

Stump Feet wrote:Anyone else hope Ultraman looks like the Giant God Warrior? I know I do!

Any idea on whether or not they'lol give Ultraman an updated skin texture instead of makin* him look like a rubber suit?
Been done.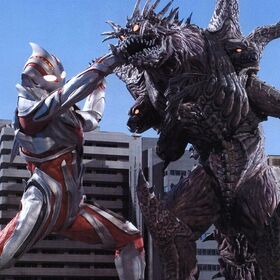 Ultraman the Next. Set out to do what Anno and crew are most likely out to do also: reinvent the character.