A few pages from
Rivals: Vs. Battra
have been shared; looks pretty distinct from a visual standpoint. The Godzilla design is also neat with the big fins on the tail, don't usually see that.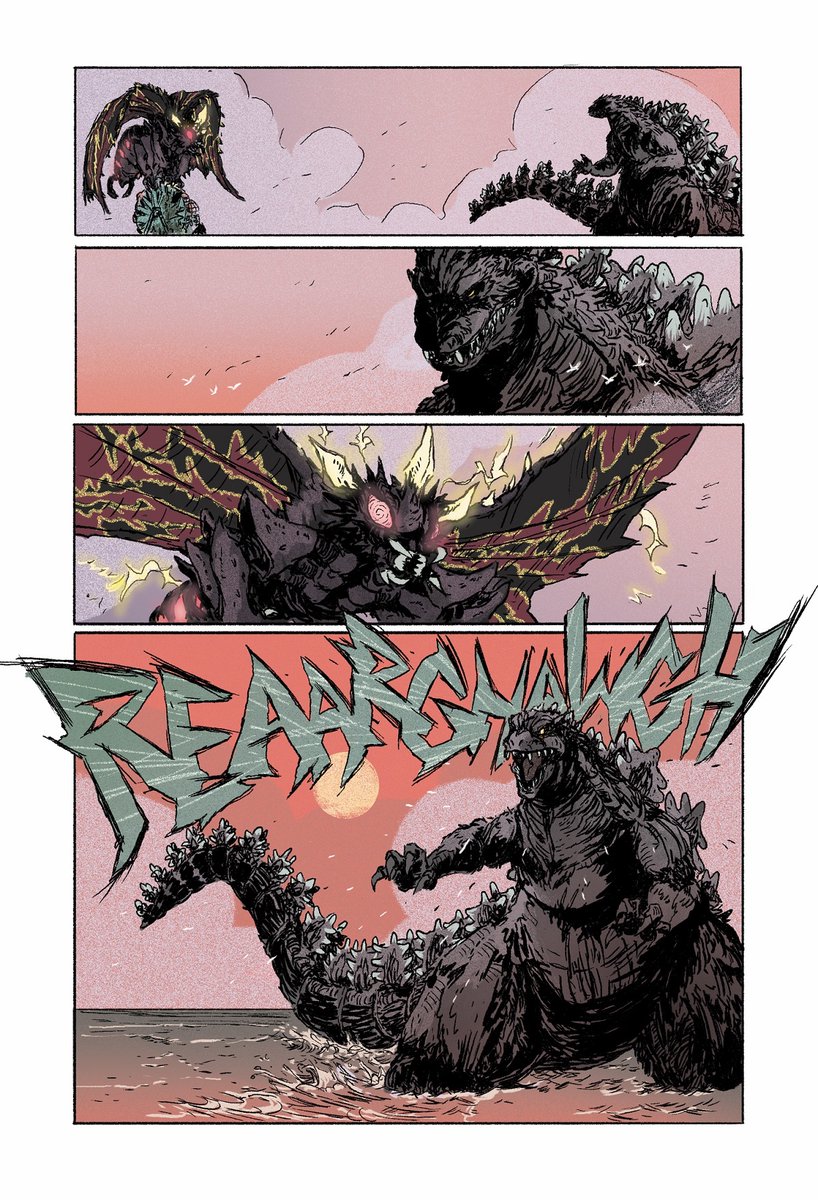 https://nerdist.com/article/godzilla-ri ... overs-idw/
Also, I figured
Vs. Gigan
was coming out this week, but I checked and it seems that it's been delayed again... to
November
. IDW's got to get their poop together with this series. I hope that's a placeholder date.
Vs. Battra
seems to be in better shape though and still has its August date... for now...