I didn't see a thread on this so I figured I would start one. If there is one that i missed feel free to merge. I'm making this thread because not only is the Jakks Pacific Godzilla figure from "Godzilla (2014) figure a very popular toy in among the fandom but also because they are now coming back officially for "Godzilla: King Of The Monsters" and I would imagine "Godzilla vs Kong" as well so it's good to help keep fans up to date and informed. Hopefully we will see stuff at Toy Fair 2019!
Godzilla (2014) figure-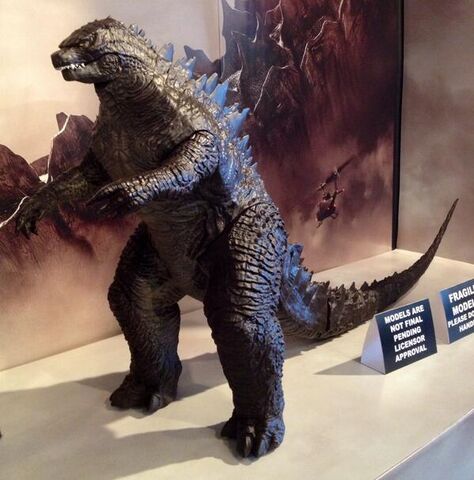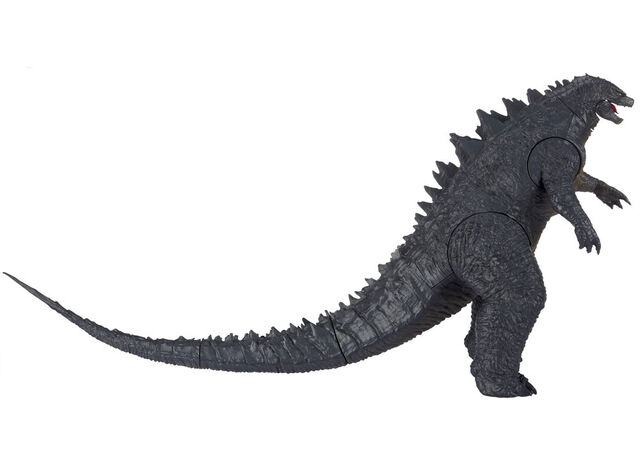 Jakks Pacific is back for Godzilla: King Of The Monsters!!!
From Gormaru Island on Facebook-
Jakks To Unite Again With GODZILLA, As "GODZILLA: King of the Monsters" Is Confirmed To Be In Company's 2019 Toy/Merchandise Releases

In a interview with Toy World released within"Toy World November 2018", UK Senior Marketing Director Ken Goodison of Jakks, in a preview discussion of the company's upcoming 2019 toy and merchandise releases, confirmed that Jakks will be handling 'GODZILLA: King of the Monsters' , with products aimed to storm the toy and collector's market!

For the first MonsterVerse installment, 2014's GODZILLA, Jakks had unleashed a monstrous 2-foot tall Godzilla figurine that became an absolute must-fan with toy collectors and Godzilla fans.

NECA, Rubie's Costume Company, Tamashii Nations, and now Jakks, are all sitting around the 'GODZILLA: King of the Monsters' merch table. Waiting on you next Bandai to complete the circle!