Bandai Namco is bringing a new Godzilla game to PS3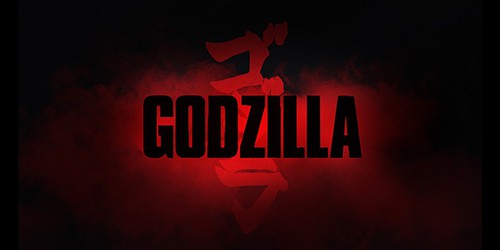 According to the latest Famitsu leaks, Bandai Namco is currently developing a new Godzilla title for the PlayStation 3. The game is due out this winter.
In the action title, you'll be able to take down buildings by using Godzilla's kicks and tail blows. Godzilla himself has been given a great deal of care, as Famitsu notes that the team were inspired by the S.H.MonsterArts figures.

Development of the Godzilla PS3 project is currently 40 percent complete.
http://gamingeverything.com/bandai-namc ... me-to-ps3/
http://gamestalk.net/godzilla/
------------------------
Well now, this is quite the surprise, none the less, take it with a grain of salt until proven otherwise. But if this is true, then it will be interesting to see how this game turns out.
---------------------
GODZILLA: The Game Coming Summer 2015 For PlayStation 4 and PlayStation 3 Within the US, UK and AU