Manda2012 wrote:Heck, I'd like to see Alien Babalou in the UA line! Alien Magma just doesn't work for me.
There's a prototype out there.
Whoops! Dogora already found it.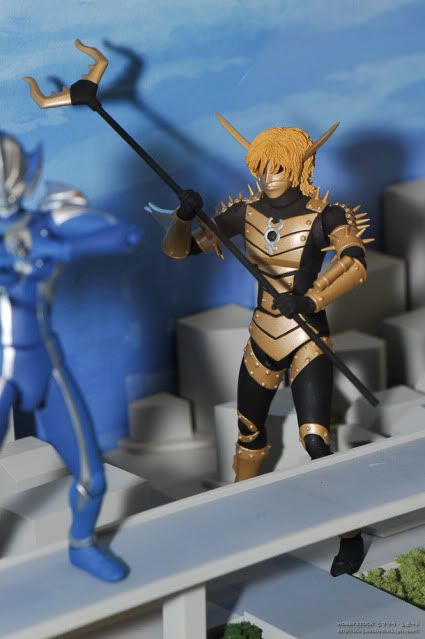 They're possibly not releasing this one.
Interestingly, Red King has two sets of hands. He will often be posed slapping himself.