GreenAiden555 wrote:Is the translucent Mechagodzilla black-ish? I've seen a few pictures of it, and it looks darker, but I haven't a

good

one.
This is the best I've seen: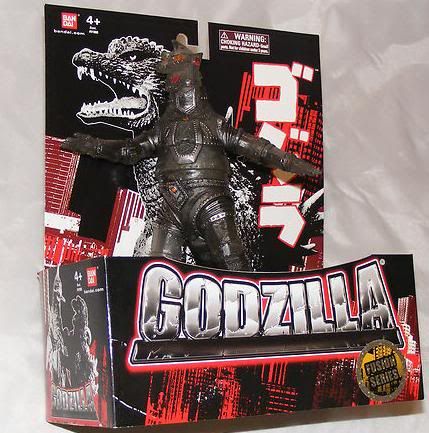 In the light, it looks translucent gray. In a general, quasi-lit setting it appears to be almost gunmetal in color. It turned out better than the Gigan, if you ask me. Which is weird, because I was more excited for that one.