HikizuruBeat wrote:Well if it's your first reptile I wouldn't suggest it.
So many cons of owning one... I know because I had to research for my first reptile.
Cimmerian Dragon wrote:They also have wonderful temperaments (something I can't say about many iguanas I've known).
-ahem-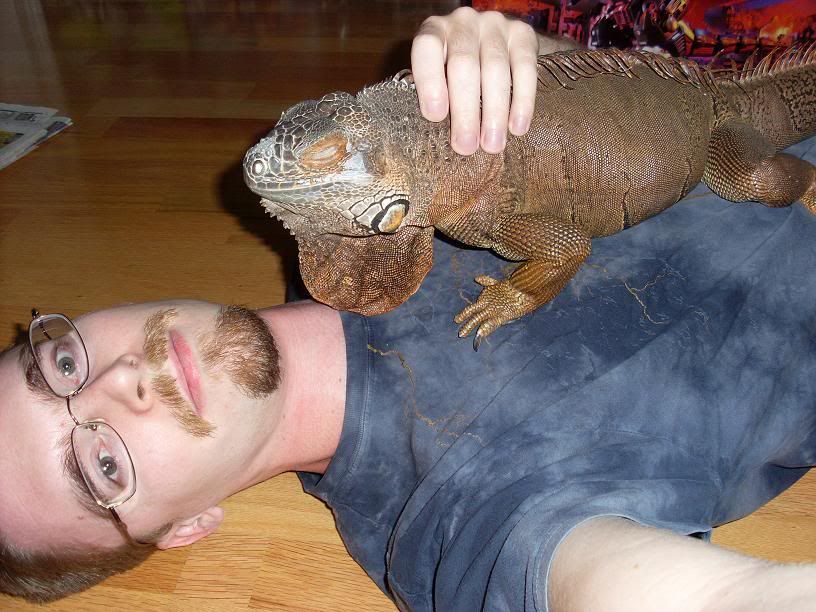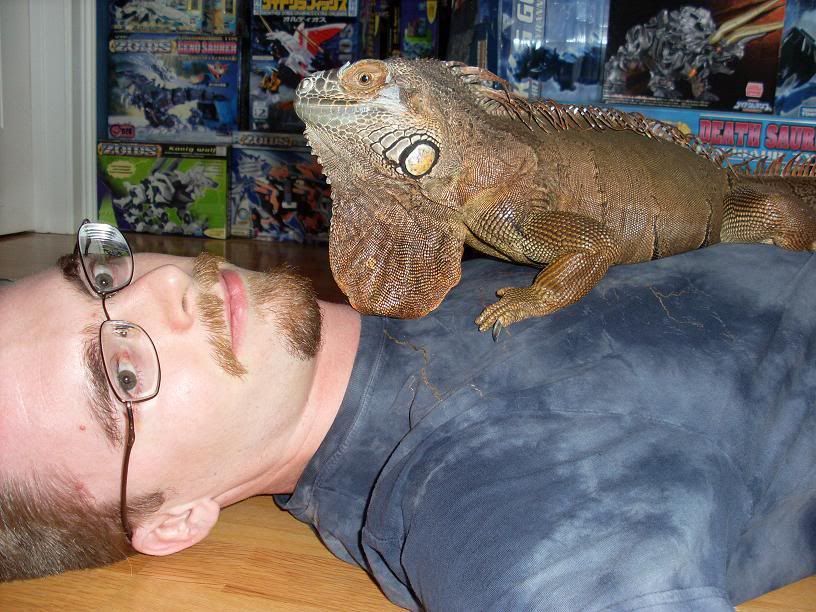 Zilla is the most awesome reptile ever, thank you very much.
Also, new pics.