Spirit Ghidorah 2010 wrote:That reporter chick in the game was hot.
Word. I just got this game for $7 on a whim, and it's kinda fun for like an hour, but one thing stands out as excellent.
Mmm, Connie Matsu.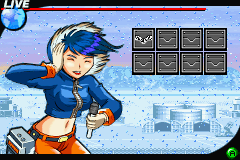 Well, ahem, I suppose I should say
two
things stand out as excellent.