Why should we just limit ourselves to the anime films? Let us meme all of the Godzilla films! Post funny internet pictures, both yours and others here.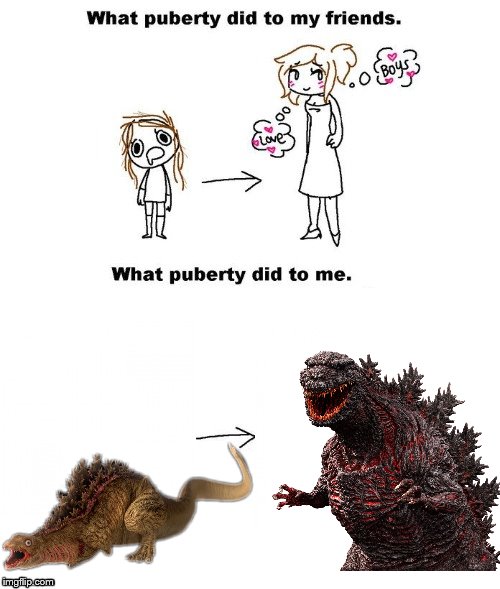 via Imgflip Meme Generator
When you put all your energy into killing the monster that killed your son, but the military kills him instead.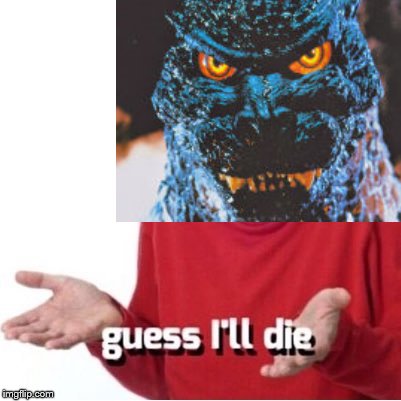 via Imgflip Meme Generator