To finally determine what the most deadly version of Skull Island is, let's see who survives in a all out death battle between each islands deadliest resident.
Team 1933
Skull Island Carnosaur
Brontosaurus
Pteranodon
Team 1976
Giant Python
Team 2005
Vastatosaurus Rex
Ferrucutus
Venatosaurus
Team 2017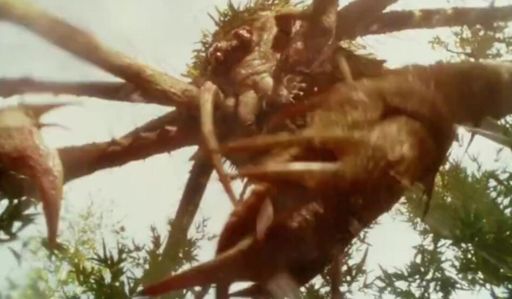 Mother Longlegs
Leafwings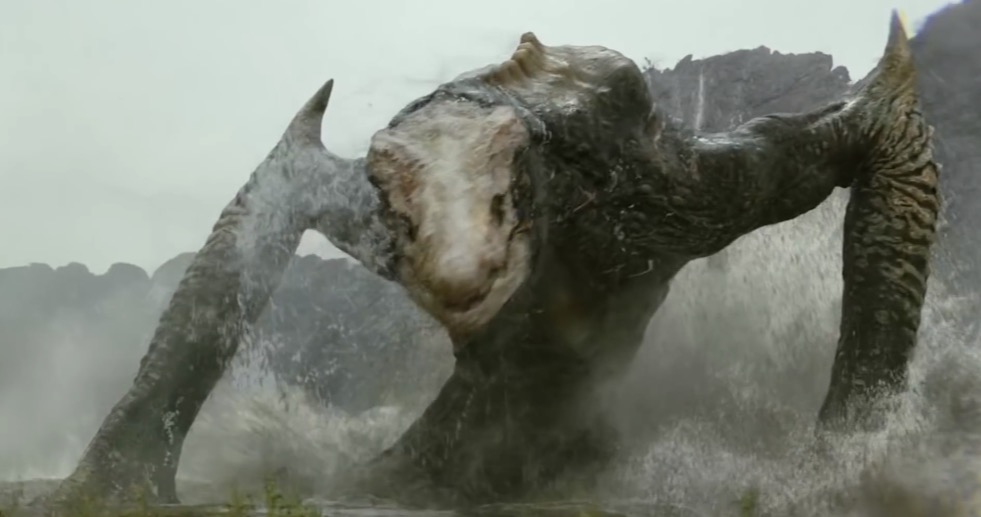 Skullcrawlers
Rules
* The combatants are 1 carnosaur, 1 brontosaur, 1 pteranodon, 1 python, 6 venatosaurs, 1 ferrucuttus, 3 V-Rexs, 20 leafwings, 5 Mother Longlegs, and 5 Skullcrawlers (4 Boneyard sized ones and 1 Alpha/Ramarak/Skull Devil/whatever the skreeonk we're calling the big one Kong fought that's about V rex Size).
* to win, at least one member of the team must be standing.
Arena: Skull Island, 2005, the wetlands that Kong and the last V. Rex fought.
Thoughts
HOLY POOP. Lot to unpack. Going one by one team,
1933: heavy hitters with strength and good armor. These guys will be dominating a large portion of the fight, especially the Brontosaur. However, I am comparing them to how Kong's attack affects them, I have no reference for other attacks.
Chances of winning: 7/10.
1976: At first, I discounted the snake because it got torn apart by Kong. Then I realized it was torn apart by and restrained King Kong, one of the strongest monsters out there. That snake will be murdered, probably by a jaw crunch, but it's gonna do some damage before it does.
Chances: 7/10.
2005: Very strong again but with less defense. The glass canons of the team .
Chances:5/10
2017: The speed and intellect of the Skullcrawlers, the jumps and razor legs of the Longlegs, and the zerg rush of the Leafwings mean this team has a great chance.
Chances: 8/10.
So, I'm leaning towards either the Brontosaur, the Carnosaur, the Python, or the Skullcrawlers. If I had to pick one, I choose the Brontosaur for it's size defense and quick bites causing serious damage (as the 25 Lost World showed)
So, am I right or does one of the other teams take it?