G-Force Personnel
Posts: 706
Joined: Mon Sep 19, 2016 2:20 pm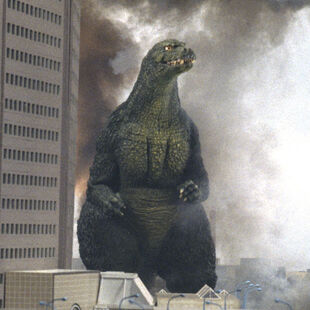 Appearances: Godzilla vs Destroyah
Do you Like him or do you not?
What are your opinions of him?
It's not a lake; it's an ocean. - Alan Wake
---
EDF Instructor
Posts: 2565
Joined: Thu Dec 01, 2016 1:39 pm
I've always liked Godzilla Jr. His design is definitely a good "teenage" Godzilla design, and it's a good last portion of the miniature saga developed over the last three Heisei movies.
King of the Monsters wrote:You guys, this Godzilla was clearly the next GINO from the point its silhouette was revealed on that poster and it wasn't just the Heisei Godzilla. Any true fan would feel the same way.
SoggyNoodles2016 wrote:Man, I can't believe this series that started as a condemnation of nuclear weapons, Cold War arm races and called for humanity coming together MIGHT DARE TO BE (le gasp)

political
---
G-Force Personnel
Posts: 706
Joined: Mon Sep 19, 2016 2:20 pm
Yeah, really like him and his fight he had was pretty cool. Much more Godzilla like than Minya. When he died, it was really sad, especially after watching him grow up throughout the movies.
It's not a lake; it's an ocean. - Alan Wake
---
Monarch Researcher
Posts: 279
Joined: Sun Feb 28, 2016 10:14 pm
Jr's fight with destroyer was actually better than godzilla's, in my opinion. Never was a fan of the offspring concept as I feel godzilla works best as a last-of-his-kind type of thing, but I'm a-okay with junior.
Coobzilla03 wrote:

goji89 wrote:Godzilla in general sucks. Just awful. I mean a man in a suit knocking down papercraft buildings?

Turn me into a twix and give me a break.

Mutated animals that are huge that fight each other.

Here goji, have a Snickers. You're not you when you're hungry.
---
EDF Instructor
Posts: 2100
Joined: Sat May 23, 2015 6:57 pm
Location: U.S. Midwest
Junior is a pretty cool kaiju. He's a good teenage Godzilla as GodzillavsRayquaza stated. It's also pretty cool to see him grow up throughout Godzilla vs. Mechagodzilla II, Godzilla vs. Spacegodzilla and Godzilla vs. Destroyah. Gives the Heisei series more of a sense of continuity.
Tohokingdom's local Wumbologist! It's 1st grade!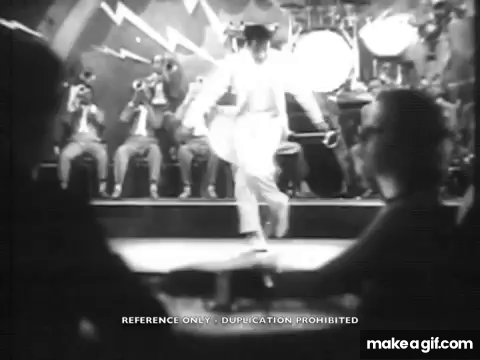 ---
Xilien Halfling
Posts: 5759
Joined: Wed Jul 28, 2010 1:25 pm
Godzilla Jr. is the best of the offspring's forms. It's a perfect miniature version of Godzilla, and it has some muscle in battle. The battle with Destroyah proved it was worthy of respect. Godzilla Jr. also gave the film some emotional punch with his temporary death.
Kaiju are just like people- giant, radioactive people.

Megalon went into a bar and saw Gigan. Megalon said, " Again? I thought you gave this up."
" What can I say," Gigan asked. " I'm hooked."
---
JXSDF Technician
Posts: 979
Joined: Sat Jul 25, 2015 5:25 am
Location: Outside Chicago
Contact:
Godzilla Jr. is definitely my favorite of the Godzilla offspring designs, and I always loved the way they made him look like Godzilla merged with a dinosaur. I wish later suits had expanded on that sometimes.
---
G-Force Personnel
Posts: 623
Joined: Mon Mar 12, 2018 6:16 am
The best of Godzilla's children by a country mile. I felt his "Little Godzilla" form was way too cutsey and not as good of natural progression as Baby & his full Jr. forms were but beyond that no complaints. He developed pretty well over the Heisei films and his fight with Destoroyah was awesome; the fact he was able to win it to flex a little is more than enough to give him props.
---
---
Return to "Heisei Series (1980's-1998)"
Who is online
Users browsing this forum: No registered users and 3 guests