KaijuX wrote:

Birdman wrote:Here's a challenge for this year, for anyone to take part in: create a banner for every KWCE that comes out.

This... I like this. A lot.

You know what? I approve of this challenge for anyone interested!
I might give this a shot, maybe tomorrow.
Added in 16 hours 23 minutes 40 seconds:
I just realized that I already made one last year.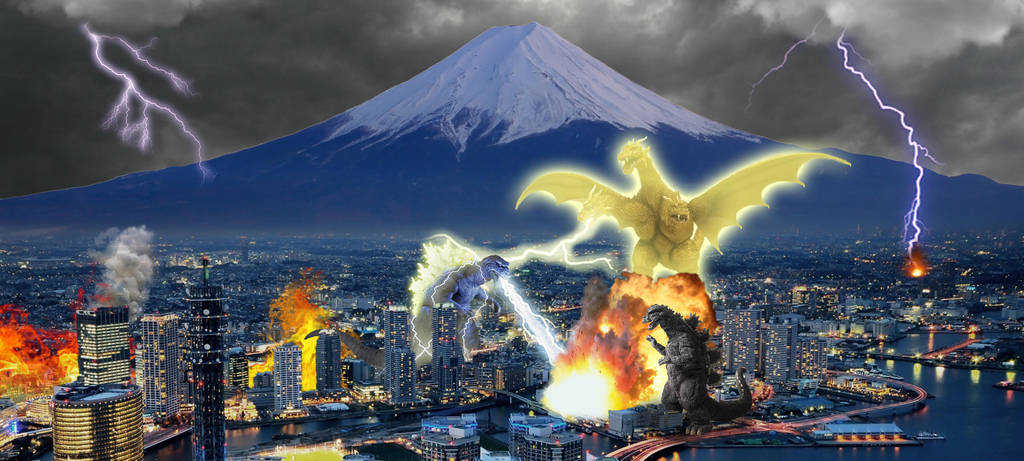 Does it qualify?