---
Interpol Agent
Posts: 500
Joined: Fri Jan 20, 2017 1:20 pm
Location: Xiliens Lair
Hey guys How would you give Godzilla: Planet of the monsters a grade between A to D
8-BIT MADNESS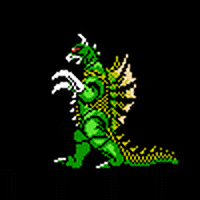 2 Friends having a good time.
---
Samurai
Posts: 107
Joined: Sun Aug 17, 2014 4:50 pm
I'll give it a B. I kinda fell in love with it when I first watched it. Saw it on a nice 4K tv. And the twist ending blew me away! But after hearing others talk about it's short comings, mainly weak characters, I agreed with them. I'll give it another watch soon.
---
Moderator

Posts: 4947
Joined: Sat Jul 24, 2010 6:42 pm
Location: Hope I'm not interrupting!
Contact:
This thread already exists. In fact, you can see it just by scrolling down a LITTLE bit.

Locking.
You dare try to challenge me? Then we shall see how you fare against a true Archangel!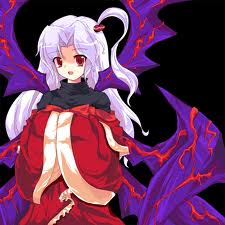 GotengoXGodzilla wrote: It could be said that kaiju regeneration is like human dodging, basically.

GotengoXGodzilla wrote:That's not Mothra, that's an ugly goddamn demon!
---
---
Return to "GODZILLA Anime Trilogy (2017-Current)"