Match 19: Ymir vs. Talos
Ymir
Ymir in action.
Ymir is scaled to 50 meters and 27,000 tons. Ymir is agitated and in full aggressive Rome-rampage mode. Conditions that injured or incapacitated Ymir when in 10-20 foot form must be increased commensurately to his new stature in order to do him harm.
vs.
Talos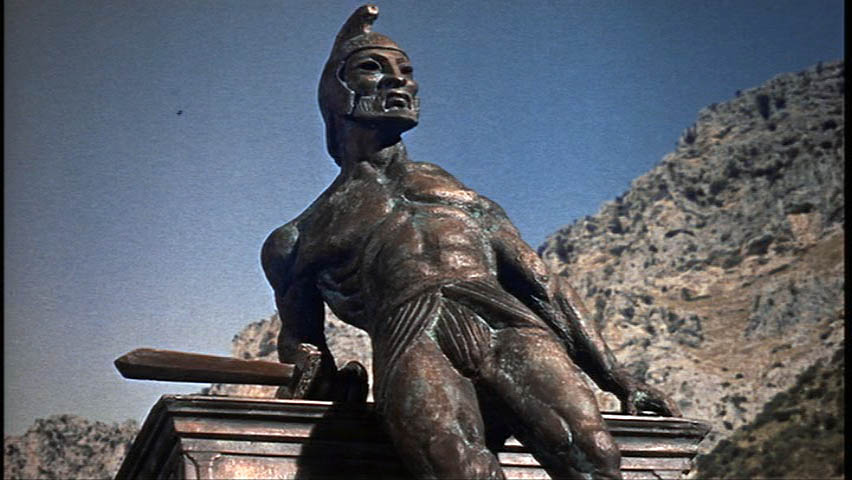 Talos in action.
Talos is scaled to 50 meters, 45,000 tons. Talos is armed with his sword.
Arena
: Forest
Player Bets
fanofstuff - 200 on Talos
Please place your votes in
bold
. Voting may now commence!
Added in 20 hours 54 minutes 25 seconds:
Just a note; in case anyone missed this- because nobody's weighed in on this one yet.