Match 6: Talos vs. Showa Baragon
Talos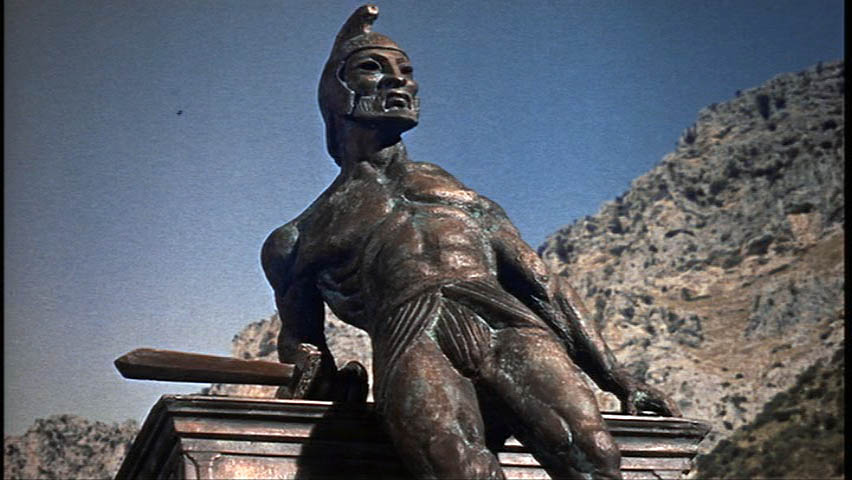 Talos in action.
Talos is scaled to 50 meters, 45,000 tons. Talos is armed with his sword.
vs.
Baragon
Baragon is 25 meters tall, and 250 tons. This is showa Baragon, and has only the abilities demosntrated in Frankenstein vs. Baragon.
Arena
: Forest
Please place your votes in
bold
, and including your reasoning is appreciated. Voting may now commence!