http://www.animenewsnetwork.com/daily-briefs/2016-08-03/godzilla-anime.com-domain-name-registered-under-toho/.104979
Article says it all. Toho registered a domain name called "godzilla-anime.com" on August 2.
No clue if this will be a series or a movie, but I guess we're getting a Godzilla anime.
EDIT: Confirmed.
http://www.animenewsnetwork.com/news/2016-08-18/2017-godzilla-anime-film-penned-by-gen-urobuchi-animated-by-polygon-pictures/.105542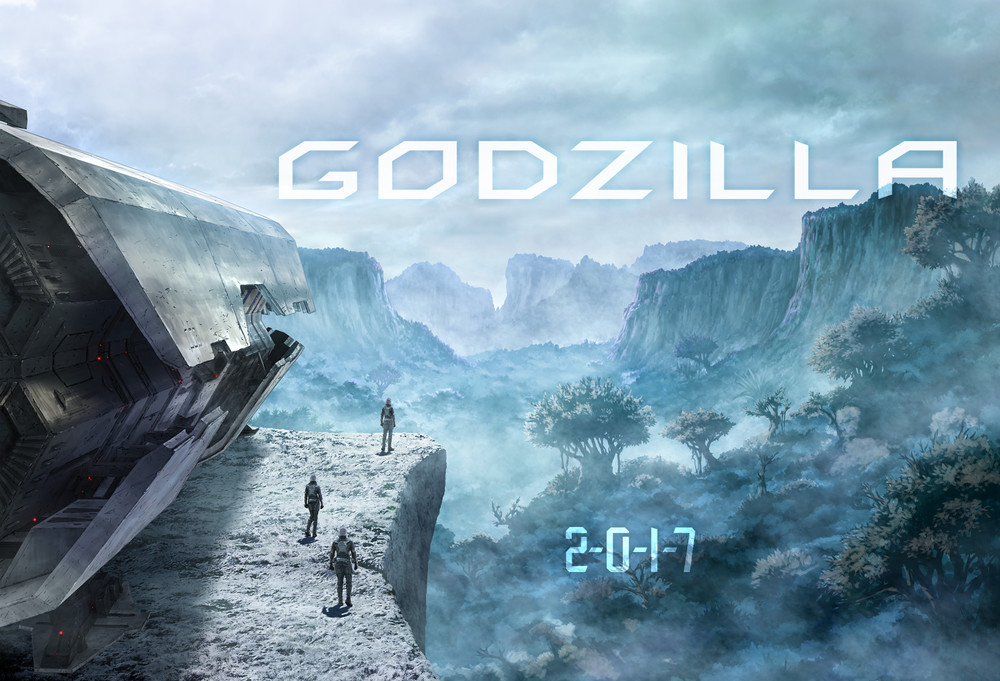 Kobun Shizuno (Detective Conan: The Darkest Nightmare and other Detective Conan movies, Fist of the North Star: The Legend of Kenshirô, Fist of the North Star: The Legend of Toki) and Hiroyuki Seshita (Ajin, Knights of Sidonia) are directing the film at POLYGON PICTURES. Gen Urobuchi (Puella Magi Madoka Magica, Fate/Zero, Psycho-Pass) of Nitroplus is credted with the story concept and screenplay.

The film will open next year. TOHO Ad Co., Ltd registered the godzilla-anime.com domain earlier this month.