The mutant animals of Rampage
George
22 meters tall
16.5 tons
Abilites: Strength, climbing, intelligence
Ralph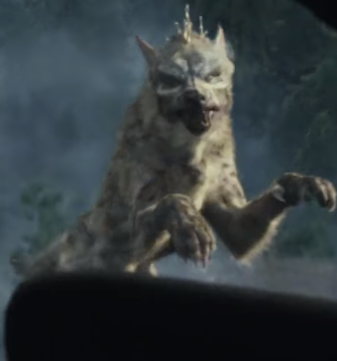 24 meters tall
45 meters long
24 tons
Ablilites: Quills, gliding, wolf abilities
Lizzie
38.5 meters tall
142 meters long
312 tons
Abilities: jaws, armored skin, tusks, adept swimmer
vs the not-Godzilla of 1998.
https://www.tohokingdom.com/kaiju/godzilla_1998.html#us
Arena: Chicago
Rules:
Wrecking Crew are working together, like when they were following the beacon.
Zilla is 1998 Zilla. No durabilty or breath like Junior, no size advantage as 2004 Zilla, and no smartness of Rulers of Earth. This is Zilla with all his faults.
The crew has been upscaled to make it even.
Opinion:
I am tied. Lizzie's gonnna do some damage and George and Ralph can cause some confusion and pain with their speed and the former's smarts but GINO's got smarts, speed, size, and enough abilities to own the whole arena. But again, he's infamously fragile, though if he's fragile to their attacks remains to be seen.
In all, I'm leaning GINO but I think the Energyne 3 could get a chance.