God incarnate vs. Asgardian Doomsday
Shin Godzilla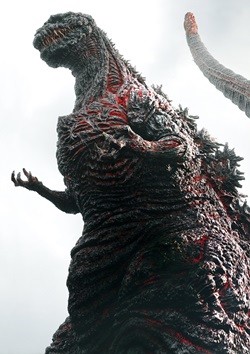 Height: 118 m
https://www.tohokingdom.com/kaiju/godzi ... tml#fourth
Vs.
Surtur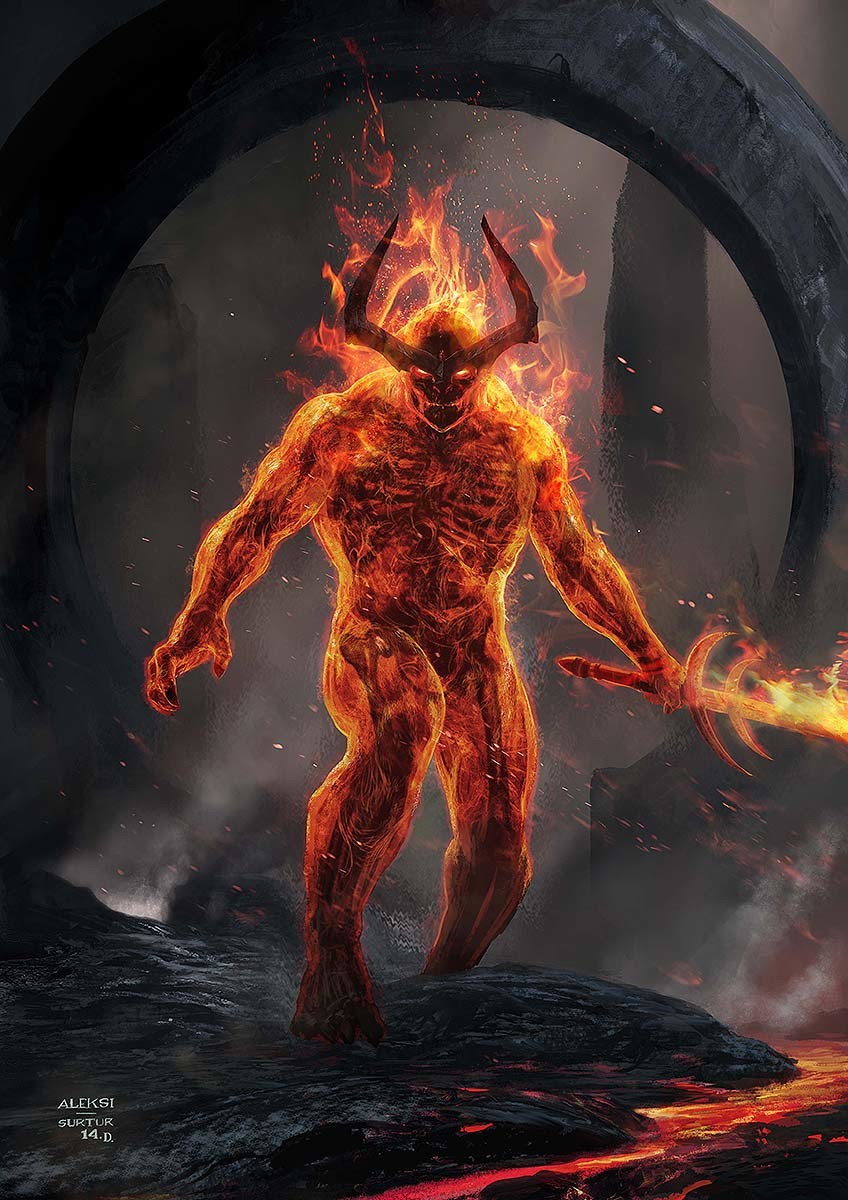 Height: 90 m
http://marvelcinematicuniverse.wikia.com/wiki/Surtur
Arena: Tokyo
Rules: Surtur can't destroy the planet.
Shin Godzilla can't overheat.
Surtur loses if his helmet is destroyed.
Shin Godzilla can't adapt
I'm giving the fight to Surtur, even though Shin Godzilla has the energy rays, I feel like that magma sword would carve into Shin Godzilla and seriously harm him.