You know, since we tend to talk about Godzilla so much, we sometimes forget about an equally popular monster that deserves some attention around here: The 8th Wonder of the World, KING KONG!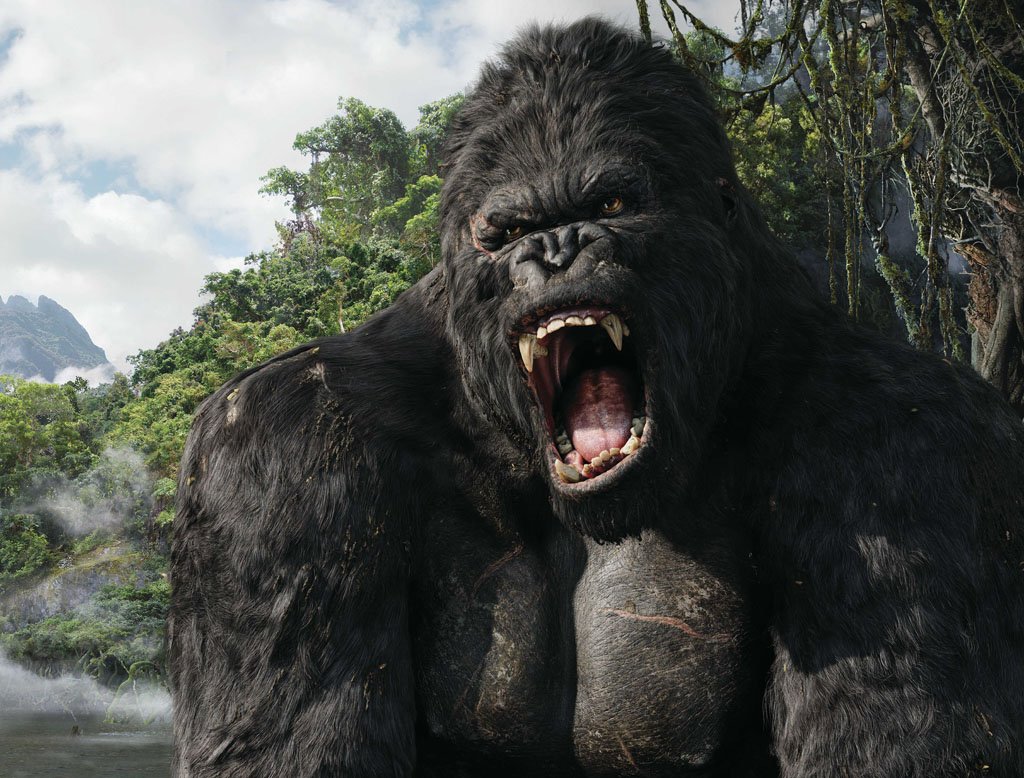 This thread is about the REAL King Kong, not the heavily altered Toho version. I put it in the Showa forum since Kong WAS in it, but still.
Anyway, King Kong, where to begin. The original 1933 version just may be one of the greatest pieces of cinema that ever lived. Even better than even Gojira, even though I like Godzilla better, there's NO denying that the 1933 King Kong was a MASTERPIECE! Did you know there was a sequel called Son of Kong at least a year after or so. Then after that, we got a mediocre 1976 remake followed by an atrocious sequel called "King Kong Lives". You could say it was the Godzilla 1998 of the King Kong world.
And King Kong fought against Godzilla, but was heavily altered. I liked how they gave him electricity powers and made him Big G's size, BUT they made NO connection to the iconic 1933 film. Why didn't Kong live on Skull Island? Where's Ann Darrow? Carl Denham? They should've returned for King Kong vs Godzilla, since they know Kong well.
Then, enter Peter Jackson. He made King Kong badass again in a 2005 remake that was a box office juggernaut. It earned over $500,000,000. It was a huge event. King Kong may undoubtedly be one of the greatest monster movies of all time, if not THE greatest. He spawned an entire franchise of his own. He even had 2 TV Shows.
The 2nd one was designed to compete with Godzilla: The Series. I don't know what people thought of that one.
Either way, King Kong is an awesome monster that deserves to be the icon that he is. The scene when he climbs the Empire State Building is one of the greatest moments in movie history. Now, THAT is King Kong. He rocks. Period.