Birdman wrote:I'd wait until there's more news on City Shrouded In Shadows. Until then, finds some more Kamacuras and Gyaos pics.
Okay, I'll start finding more Gyaos pictures and maybe Legion or Irys if I stumble upon them.
Added in 19 minutes 4 seconds: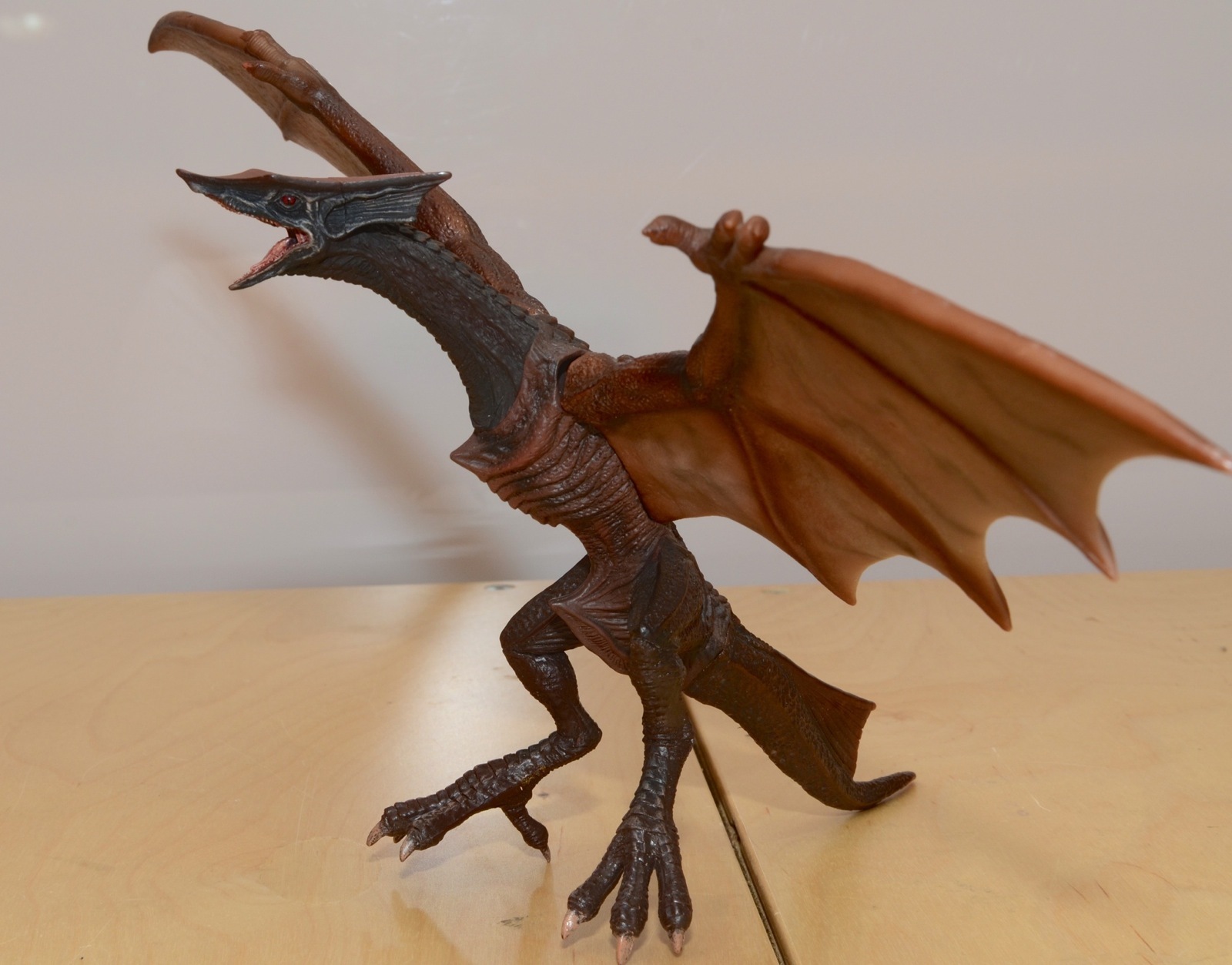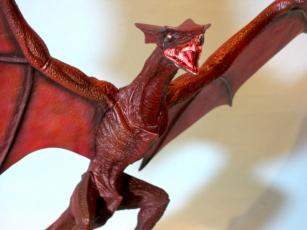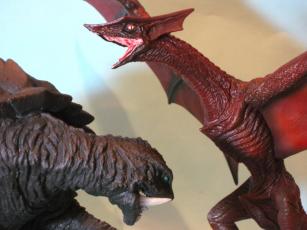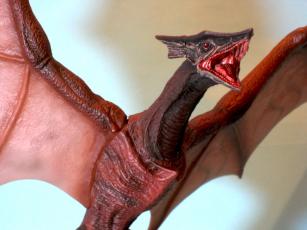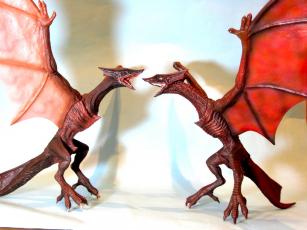 Added in 5 hours 30 minutes 20 seconds:
Added in 12 hours 29 minutes 7 seconds:
Any other Kaijus you want me to find photos of?