Showa Gyaos wrote:I finally managed to check this out. The demo is very promising. Despite the limited techniques, I haven't gotten tired of playing it.
Glad you enjoyed it!
The controls are simple, but everyone is pretty unique with their special abilities!
JVM wrote:I always feel bad seeing everyone else here getting all anxious about going to Chicago and through a lot of preparation... and I live here, so I can just walk in and out of G-Fest like it's no bigee.
Thanks convenient
Did you visit the video game room at all?
Speaking of which, I have some pictures of G:DBR at G-Fest XIX! I also filmed some videos as well, but I haven't had the chance to put the videos on youtube yet.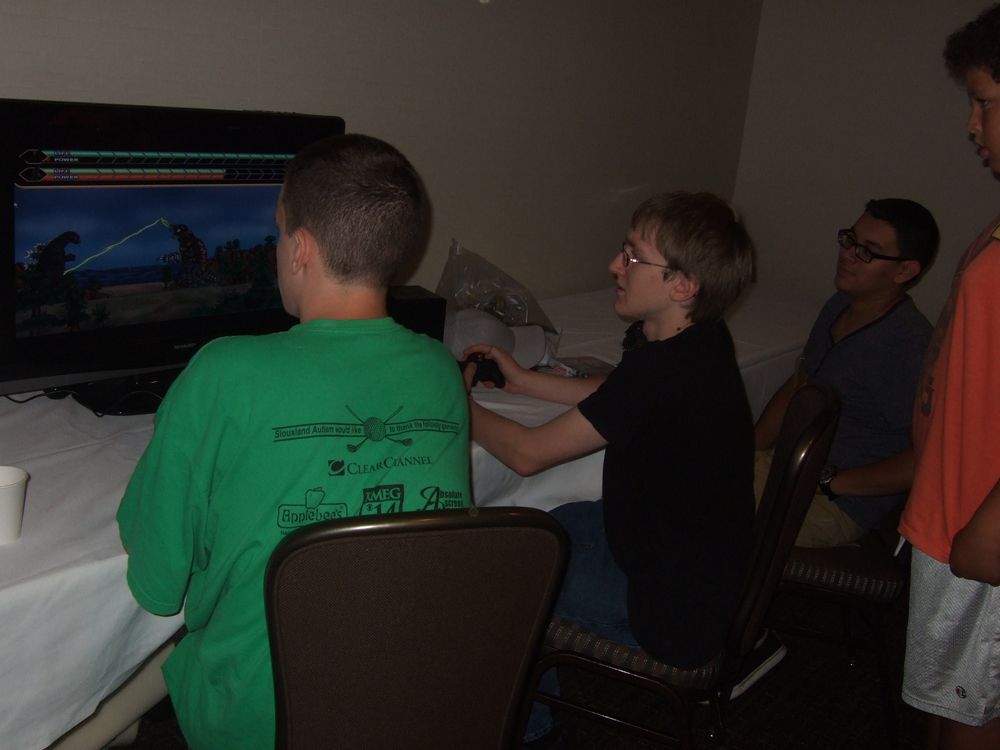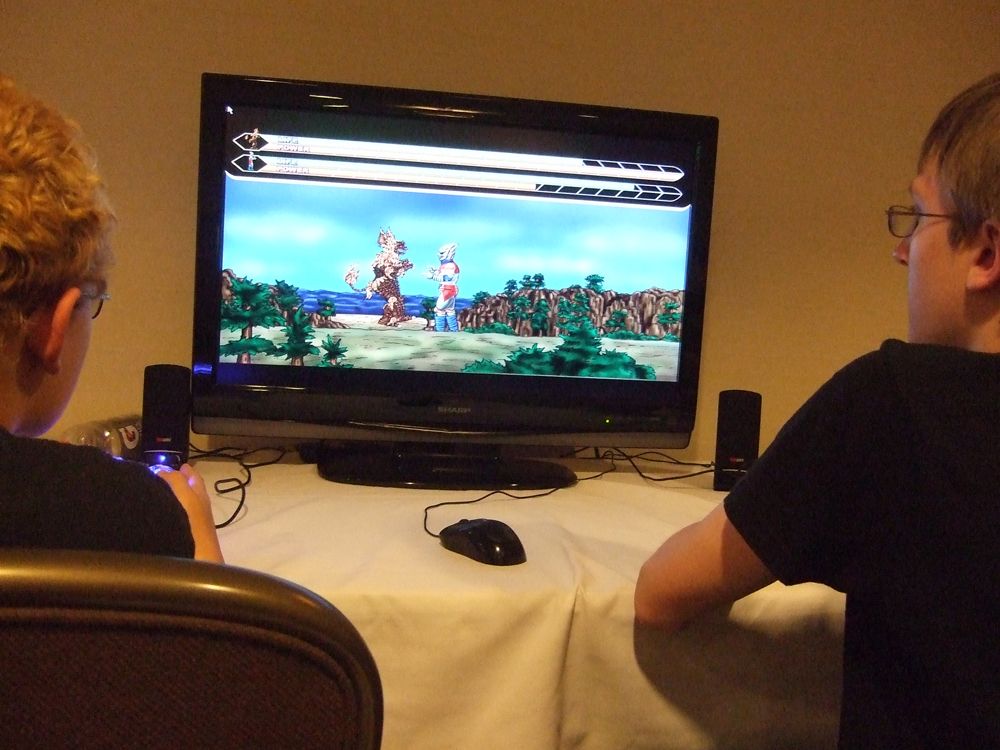 Mystery Monster vs Podcast Monster
MechaGodzilla character select screen spoiler
GDBR also made a quick appearance on 16 Bit White Guys review of G-Fest XIX. The clip is at 9:32 and shows King Caesar battling Mothra.
16 Bit White Guys review G-Fest