Title says it all, whats your faviort video game boss/bosses?
For me the number one hasn't changed since I was a child. Tyrannosaurus Rex!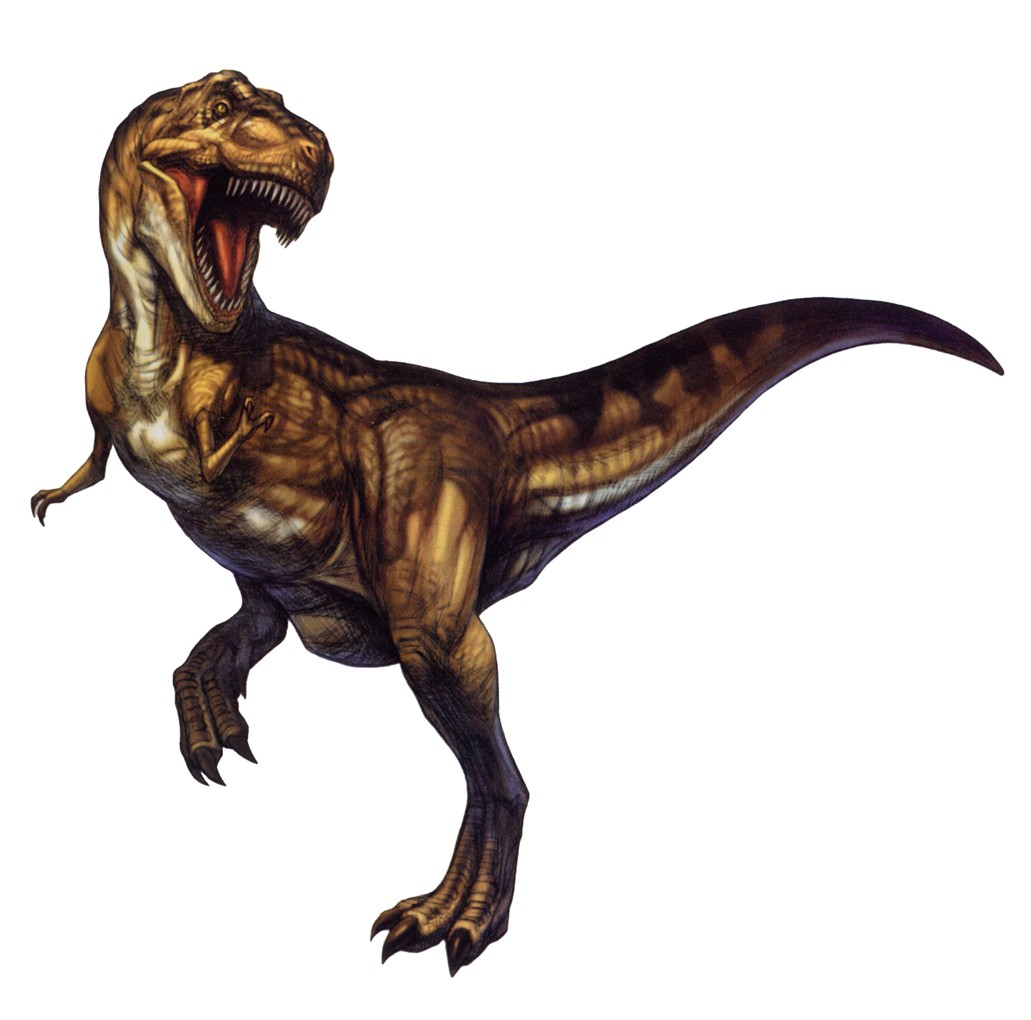 I've battled the tyrant lizard king in video games since I was a child and I've always gotten a total thrill out of it. I''ve taken on mob bosses, monsters warriors, god and cosmic horrors but none of them have ever compared to the fun I've had facing a T. Rex!
Theses are some of the games I've faced this boss on.
Turok Dinosaur Hunter
Turok Evolution
Turok (360)
Multiple Jurassic Park Games
Dino Crisis
Dino Crisis 2
Dino Stalker
Dinosaur Hunter
Oakwood
Carnivores Dinosaur Hunter
Jurassic The Hunterd
Cadillacs and Dinosaurs
Primal Carnage
Ark Survival Evolved