So from the 3 movies starring Iron Man (Iron Man, Iron Man 2 and Marvel's The Avengers), which is your favorite armor?
Mark I
Mark II
Mark III
Mark IV
Mark V
War Machine (modified Mark II)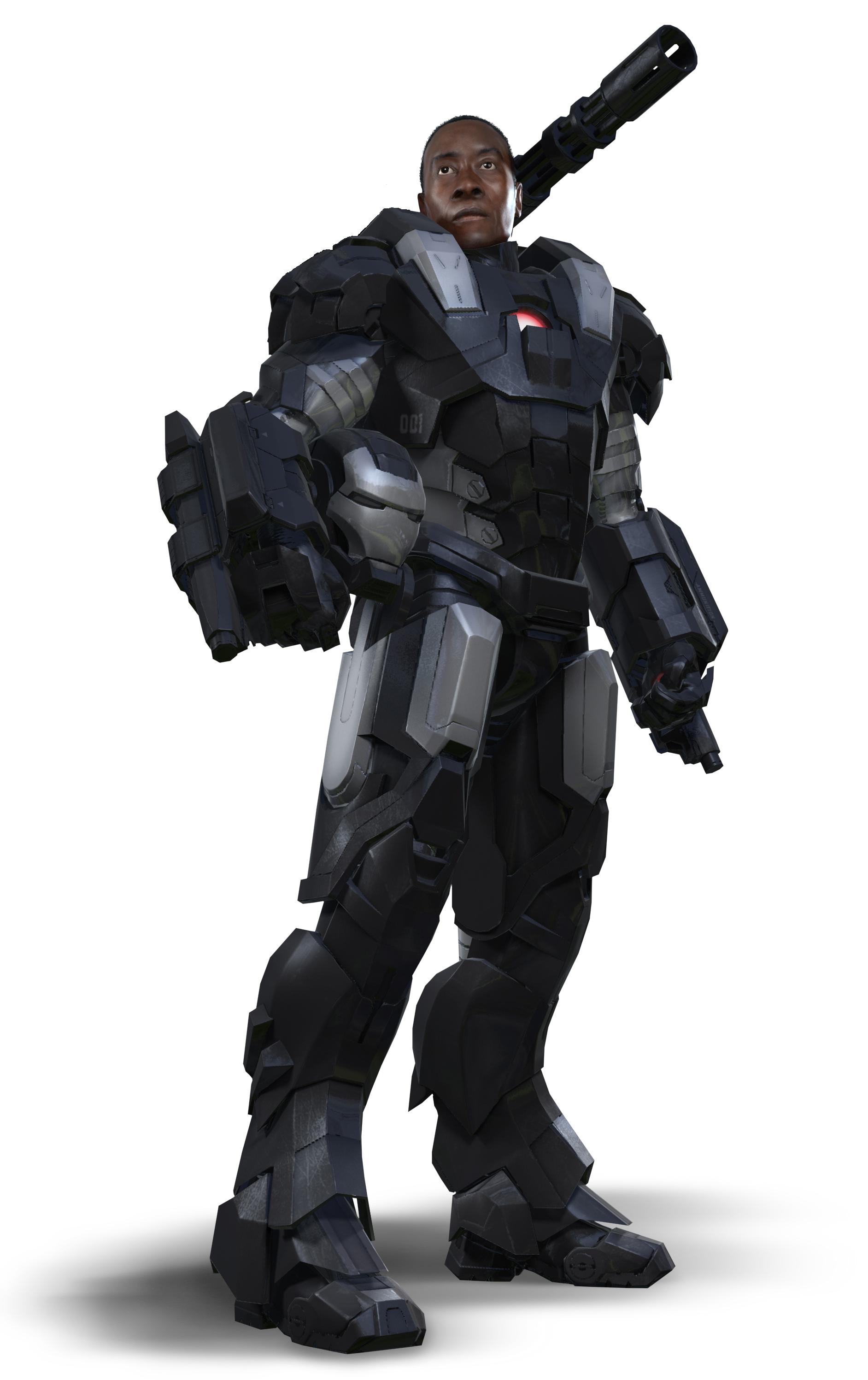 Mark VI
Mark VII
I like the Mark V armor. It's not as durable or powerful as the Mark IV, VI or VII but it looks neat as hell. I dont even think it can fly...