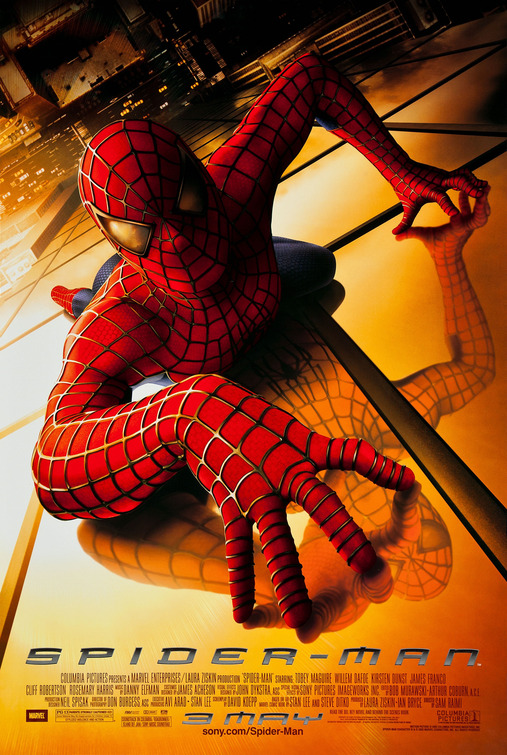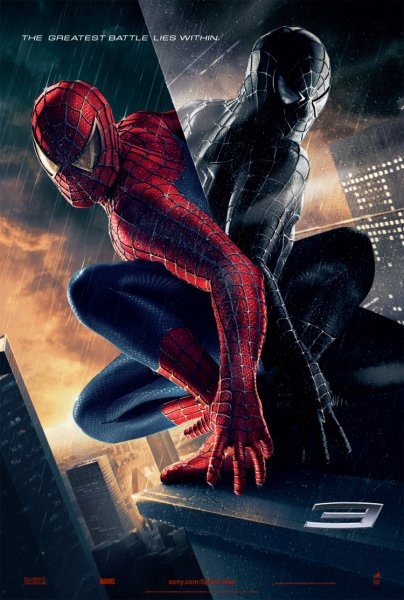 I don't believe we have a thread for the trilogy, if we do, feel free to lock this.
I am still on a spidey kick, and I have rewatched the whole film trilogy in the last few days. And I really have a different outlook on them since my last viewing.
When I last saw them (yeesh, like, over a year ago.) I Loved the first, thought 2 was overly boring, and that 3 was alright.
Now I have to say that the first is probably my least favorite now. It's just so off, if you ask me. It's goofy, it's serious. It's just so confusing. And the effects are pretty damn bad.
The 2nd one, has taken the spot of my favorite. It did everything right. I love the Doc Ock character.
and now to the most controversial of the films... Spider-Man 3. I still think it's alright. It's fun. And I like the Sandman. The ending kind of sucked though.