KaijuCanuck wrote:I'd love it if the Gorn came back. Don't understand why they never did.
I was hoping
Into Darkness
or
Beyond
would open with a scene
of Kirk & some "red shirts" fighting a large reptilian fugitive on
a desert planet.
Make the Gorn more beast-like of course...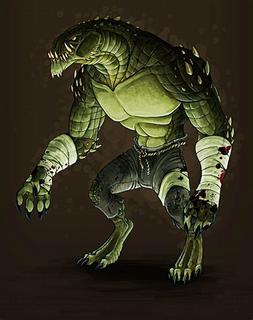 That would have been a cool way to "homage" the original Gorn scene in a more
modern way.