Remember like four or five years ago there was this big competition endorsed by the main site, to come up with a new TK Mascot; because I think everyone was bored of the TK logo as it was?
Cowperage Farm remembers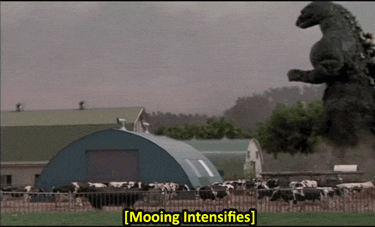 The closest we came to it being realized was Lain's Kaiju Basan and TK Man which both were made into emotes
The time has come. We must bring the TK mascots into reality and give TK the Heroes they deserve and with Godzilla 2 coming what better time then now to release them?
https://i.imgur.com/RTtJGwi.gif
http://fc03.deviantart.net/fs71/i/2013/236/3/d/art_request__kaiju__basan_the_space_goose_by_quinn_red-d6jih2w.jpg