Regarded by some as Godzilla's most powerful foe, this week's spot light goes to the unused Kaiju, Bagan! I'll start off with pics of some from my collection. First off, the black and red Art Concept version: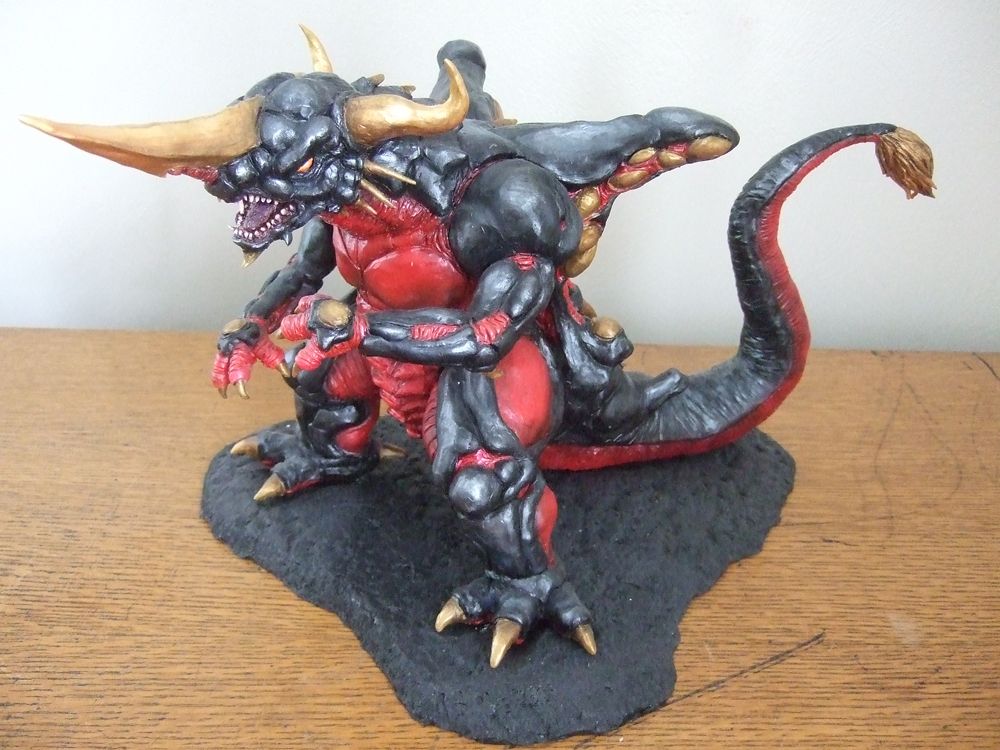 Then here's the grey version from the Godzilla Movie Studio Tour CD-Rom: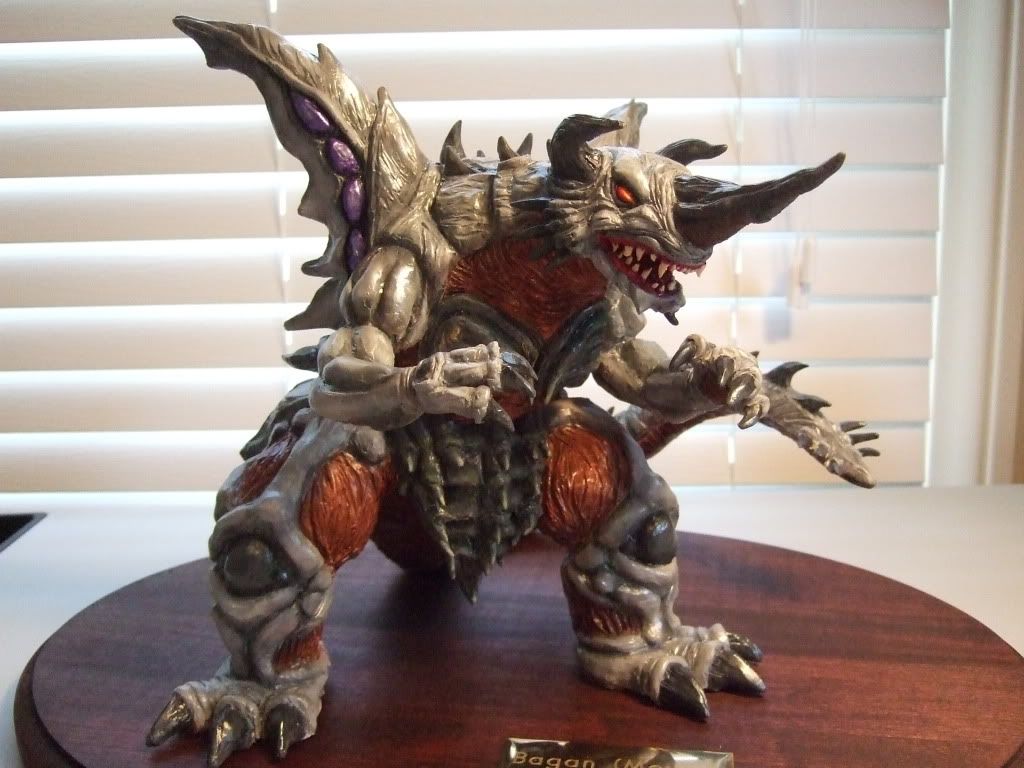 Alright guys, lets see your Bagan figures!
...
...
...
...
...
What? You don't have figures of Bagan? How could you guys not have figures of the most powerful Godzilla foe?
Okay, this is a very late April fools joke. I originally wanted to post this on April 1st, but as you all know, the forums were down the entire day.
While I considered waiting for next year, I had no idea if we would be still doing these by then, not to mention the most appropriate real candidate for this week's theme would have been likely taken. So without further delay, here's the real Monster of the Week, the monster we got in place of Bagan, Destoroyah! (PS I will change the topic's title once we had a laugh or two!)