MONSTER SPOTLIGHT #2: GOROSAURUS
Choosing what kaiju for the next spotlight was tough (I was initially going to go with Mosu-Goji or Gigan), but I just love me some Gorosaurus.
I own the old, classic 8 inch Bandai Gorosaurus figure, but unfortunately I don't have any real good photos of it, and it's back home stateside. Instead, I'll just post some photos of my amazing 25cm Gorosaurus figure, which I picked up earlier this year: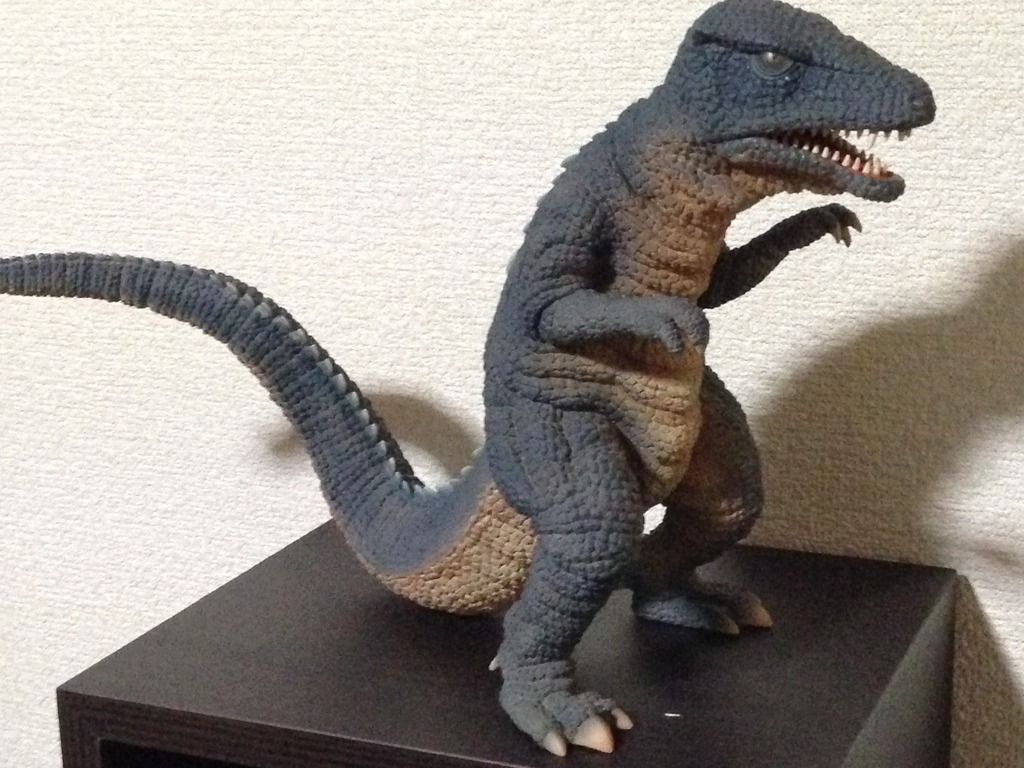 I'll nominate someone for the next thread at the end of the week...