Even though we're only seeing a minimal amount of Ultra-Act presence at SDCC, Tamashii Nations has their new Ultra-Act display set up at the Akiba Showroom.
Looks like they're promoting the updated Ultraman 2.0 body, by showing off the poseability.
Photo credit goes to
http://shishioh.info
http://shishioh.info/AKIBA_SHOWROOM_2012-7.php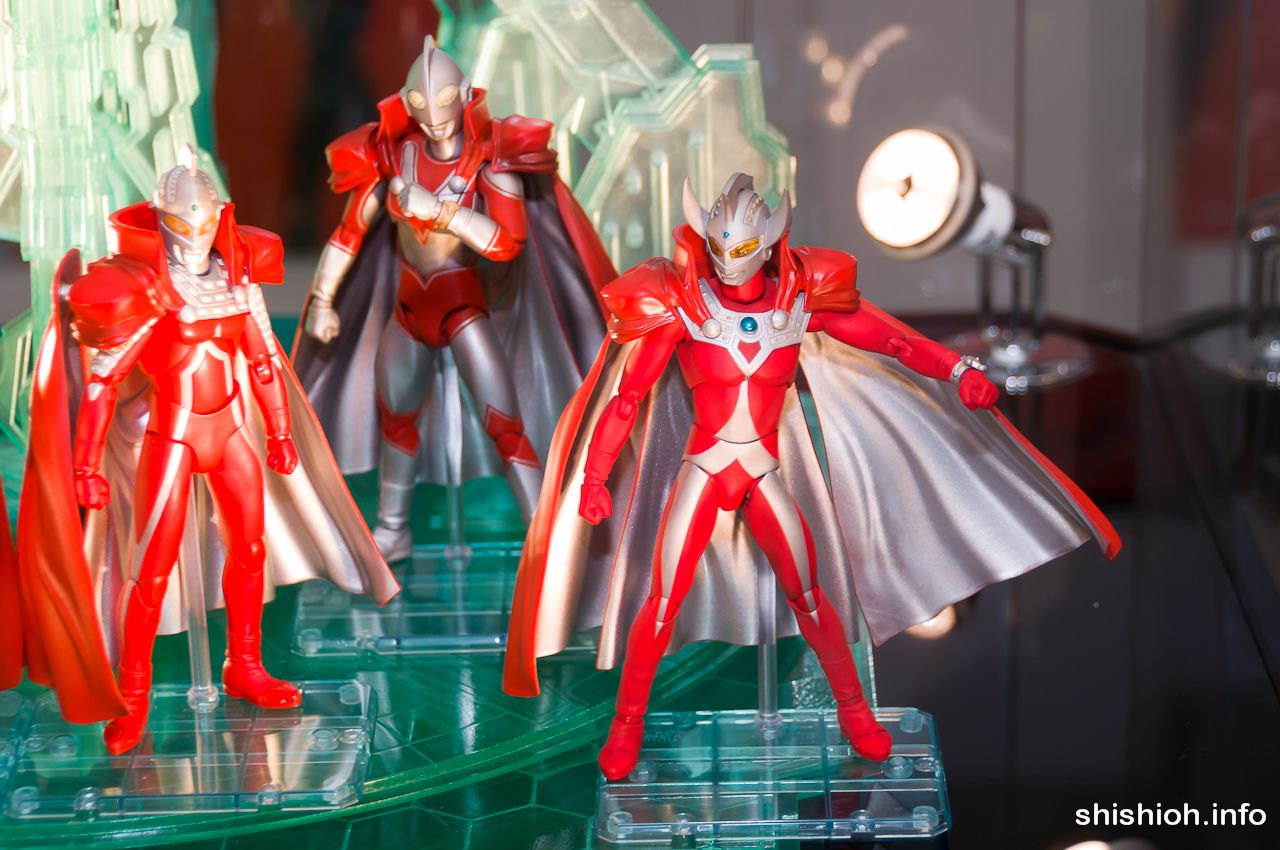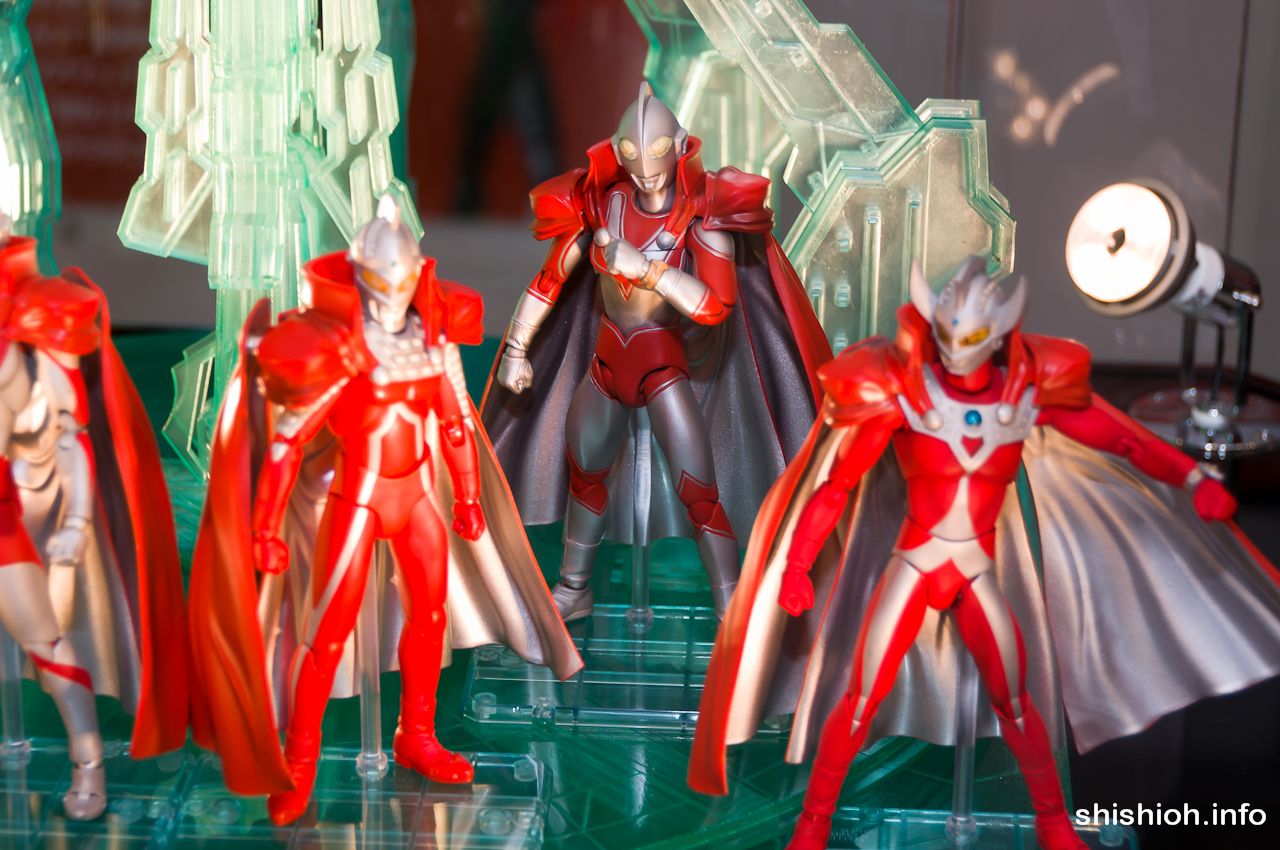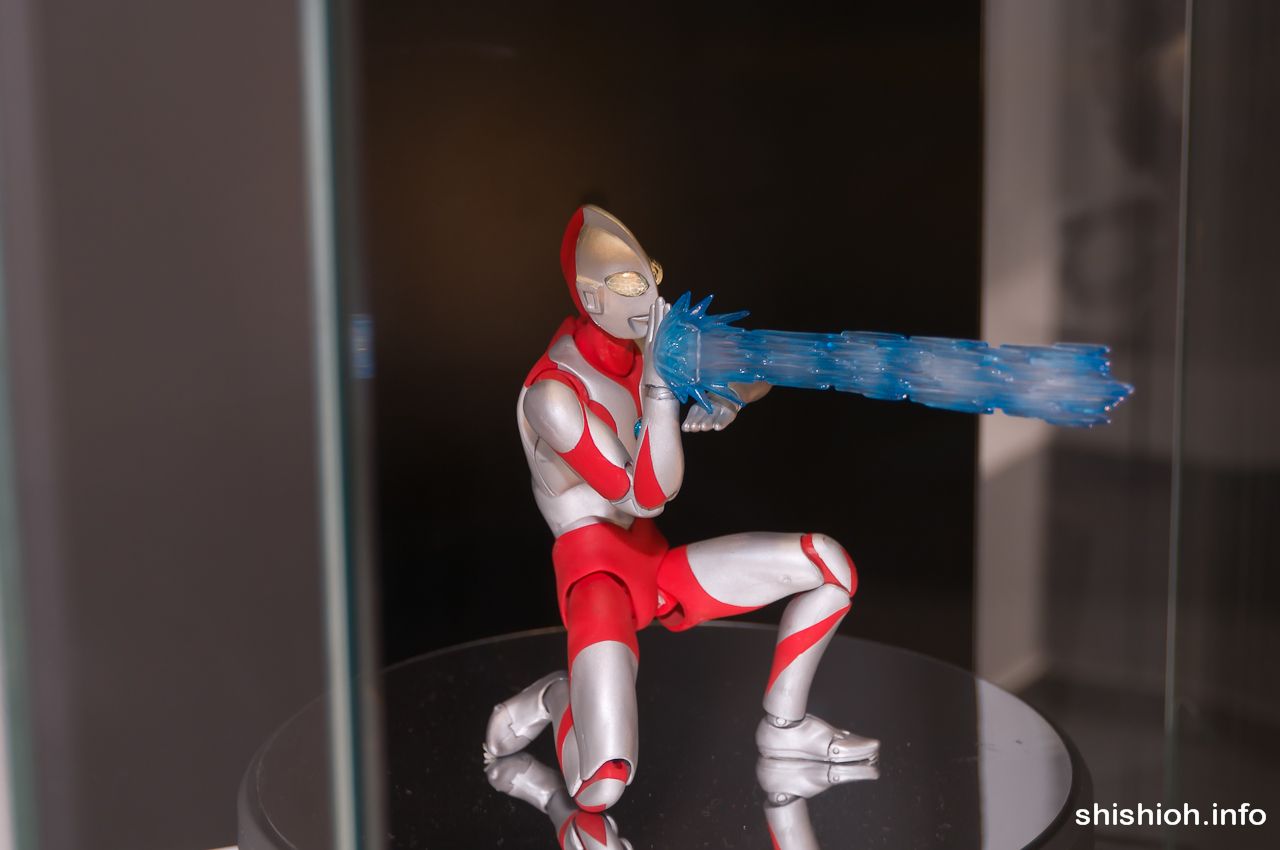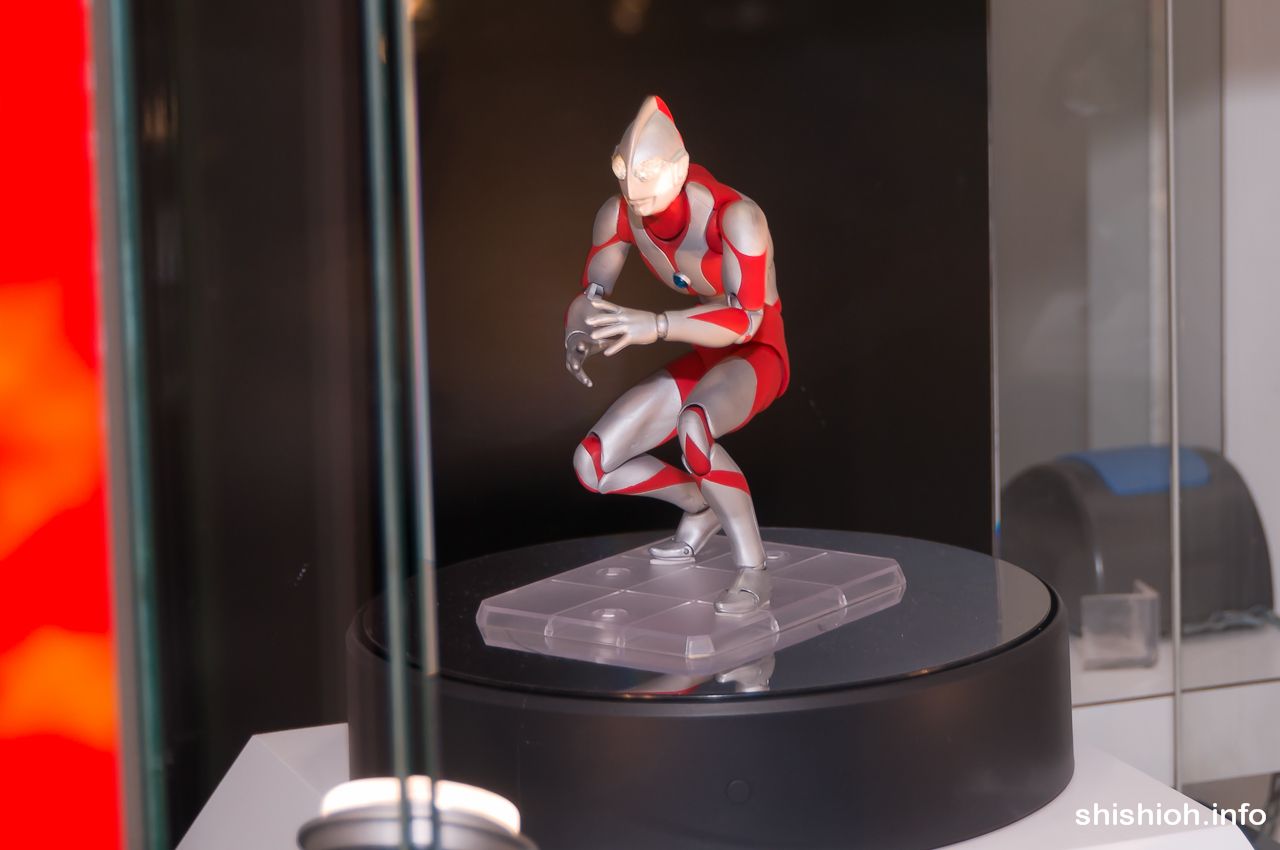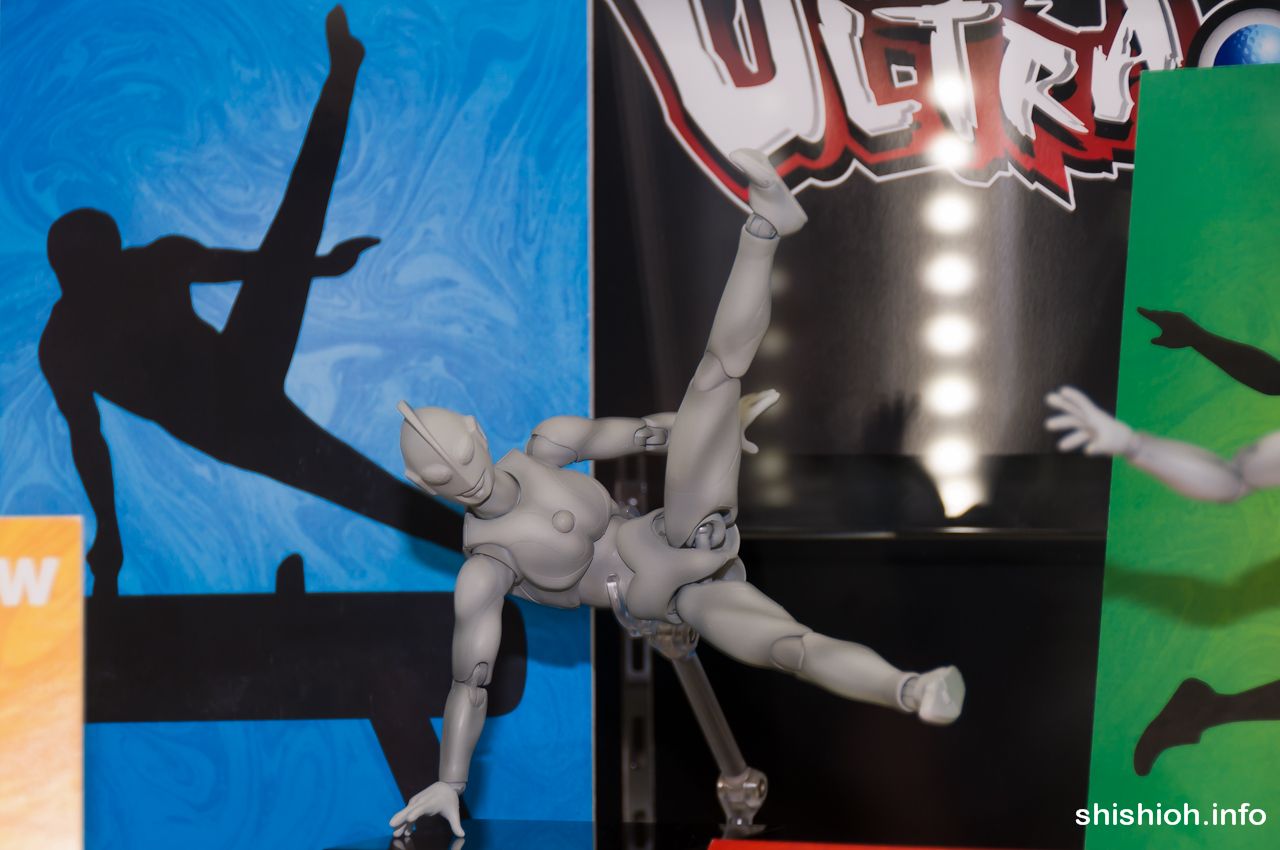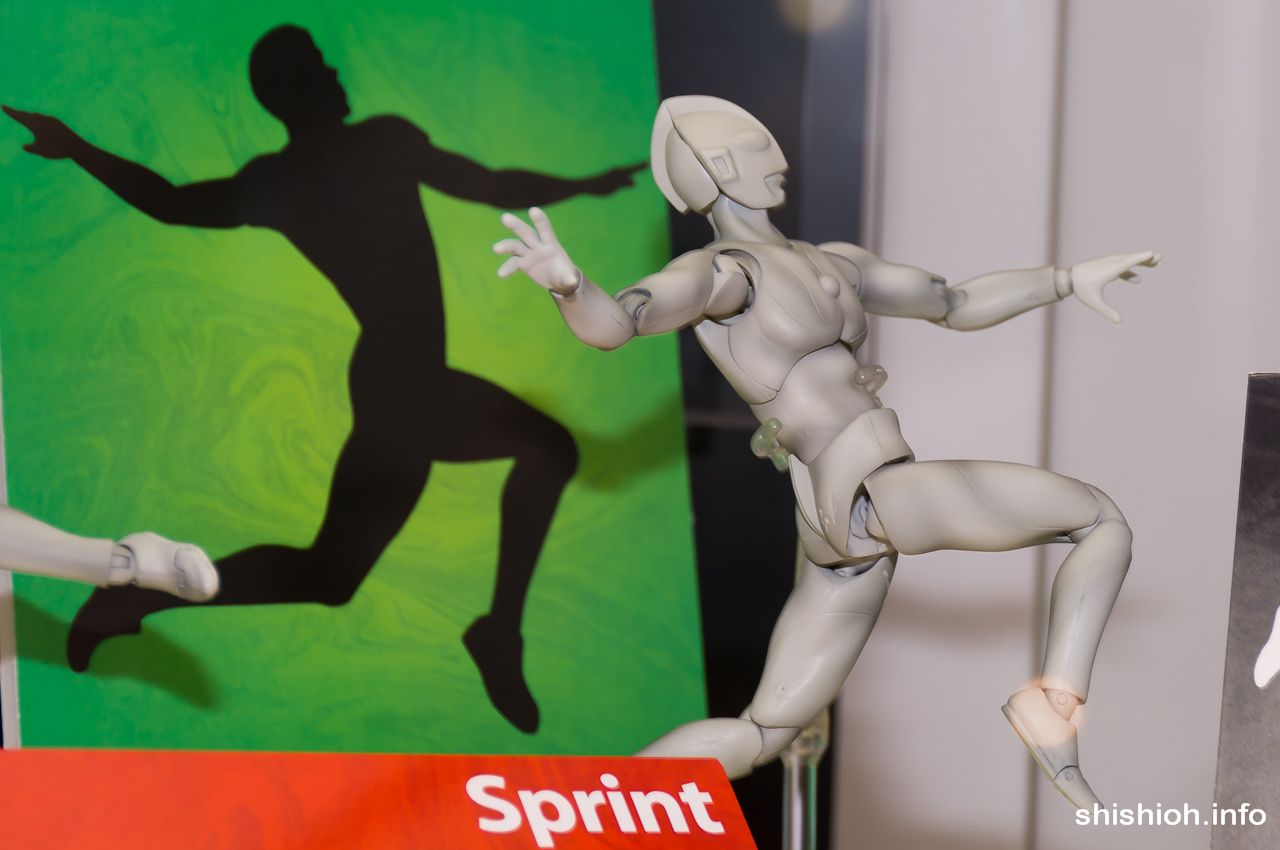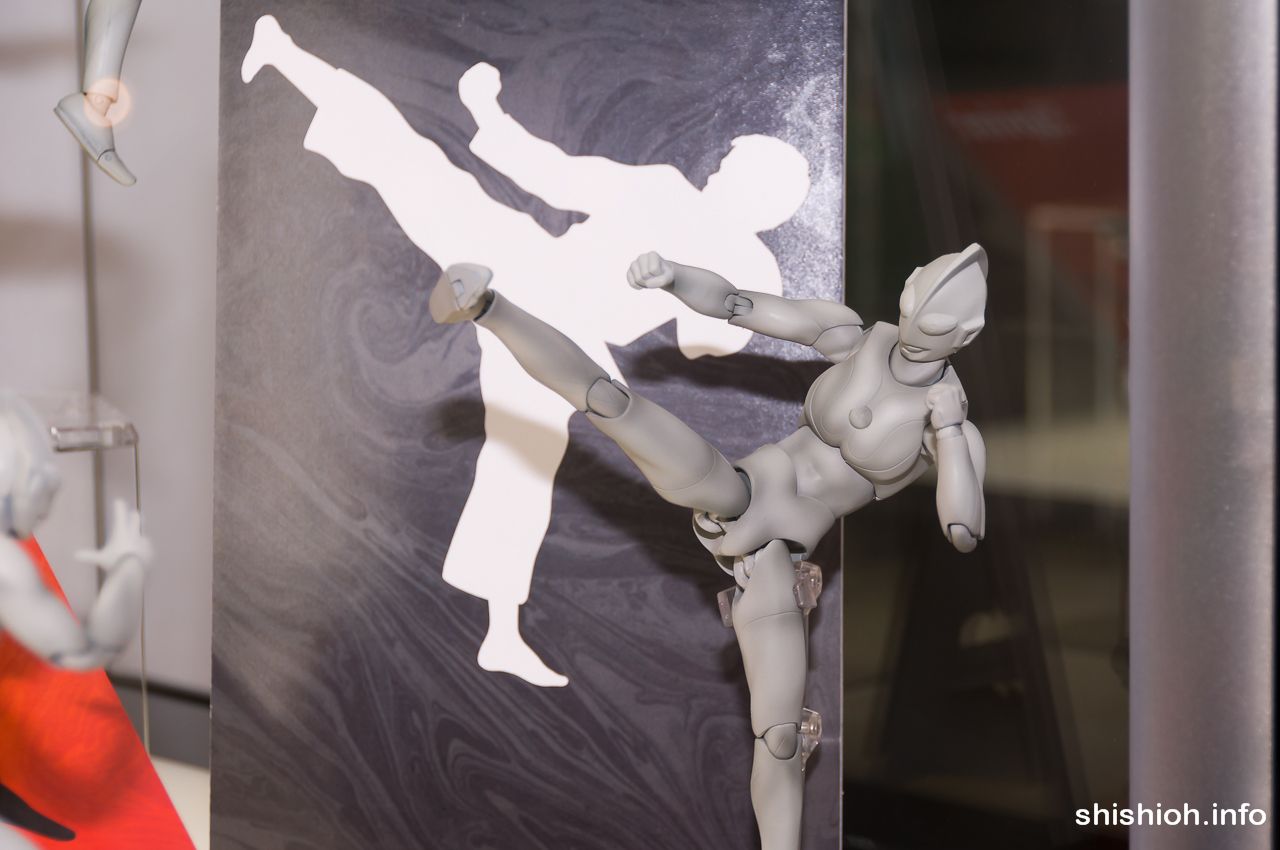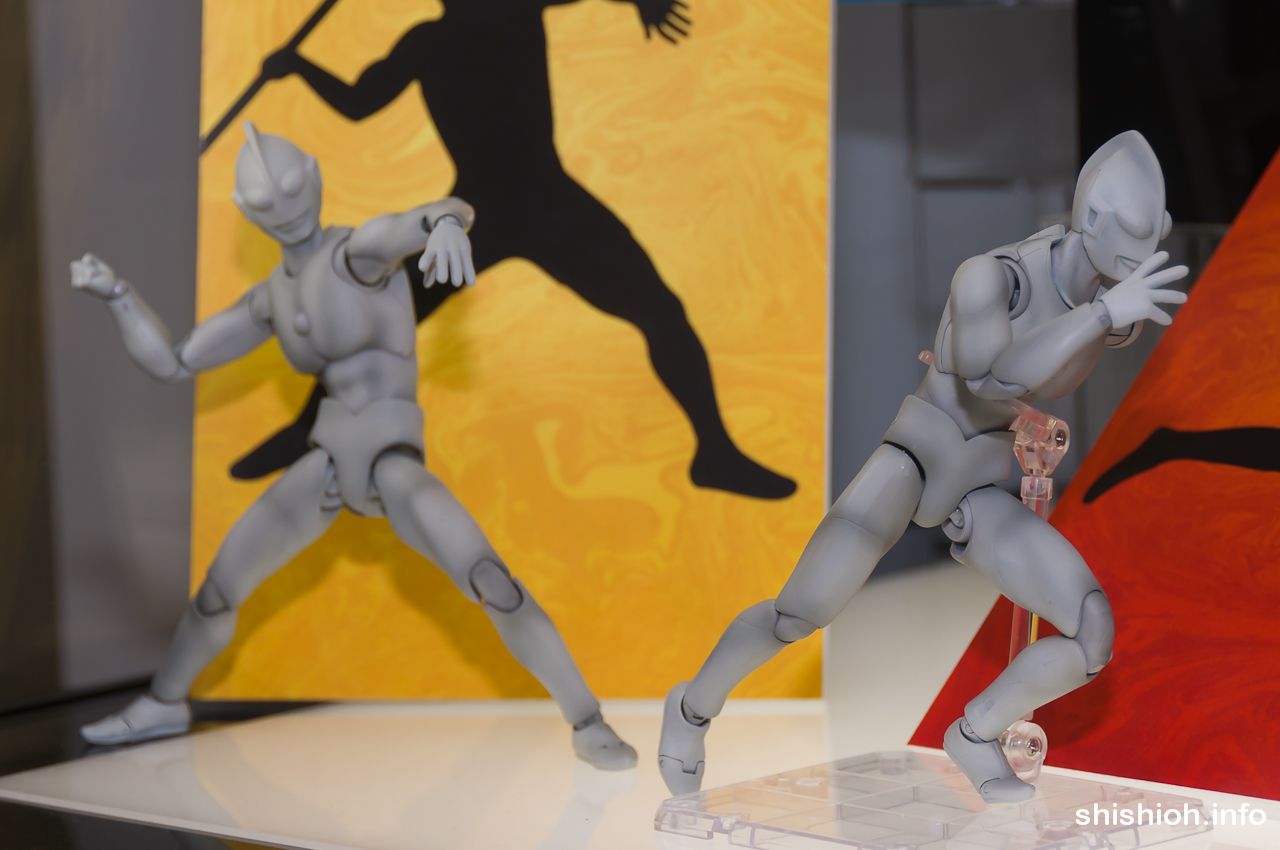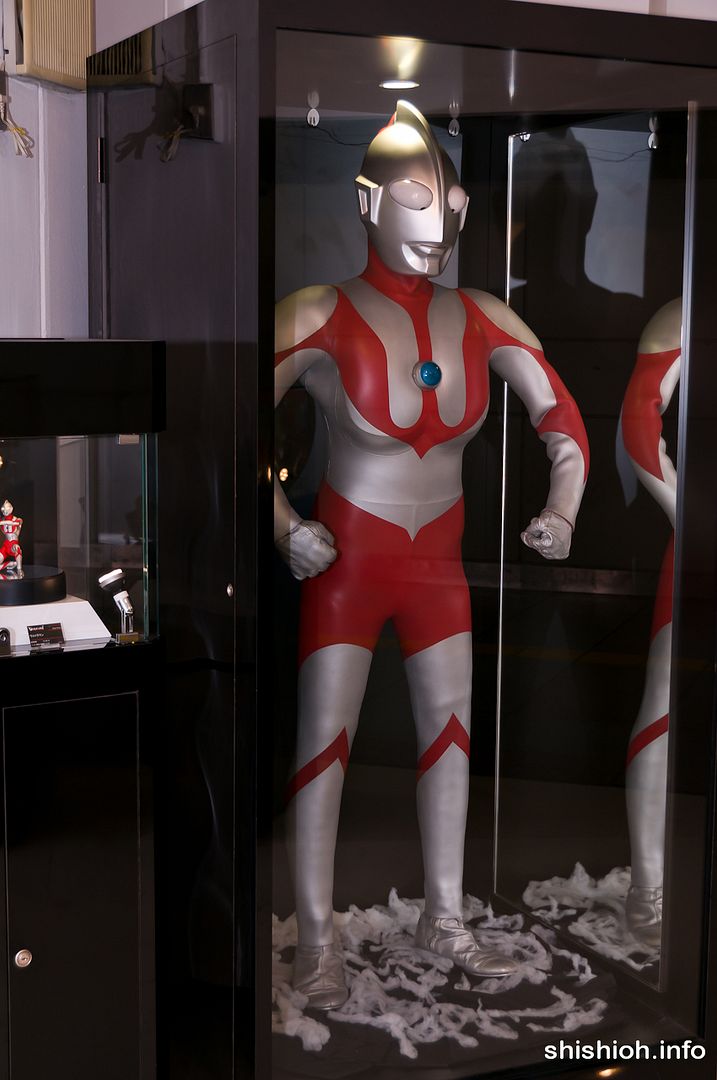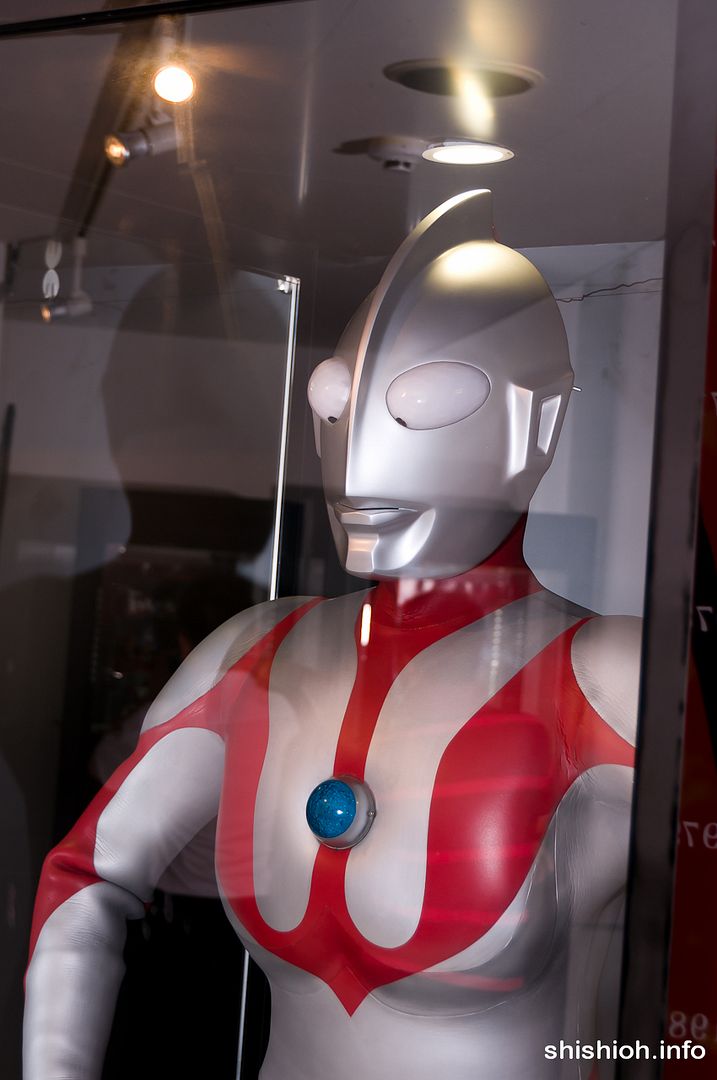 I'm becoming more convinced the Ultraseven figure is sporting the newer body type in that display.